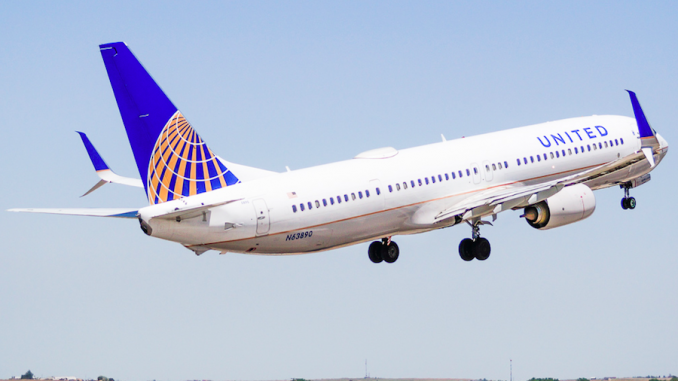 Though fall in the northern hemisphere doesn't technically begin until Sept. 22, U.S. airlines marked the true end of their summer on Monday with the busiest Labor Day weekend in history, capping off a strong summer with a late-season surge in not only load factors, but also stock prices.
A record 16.5 million people were expected to take to the skies with U.S. airlines between Aug. 29 and Sept. 3, according to industry trade and lobbying group Airlines for America. This represents a 3.5 percent increase over the same time frame last year, or approximately 79,000 more passengers each day. The Transportation Security Administration also added that this year has already seen 20 of the 25 busiest air travel days in its history, despite the fact that some of the most popular travel dates are yet to come.
These strong numbers, which signify the end of a successful past couple weeks for the airlines, were aided by a large number of close-in bookings by business and leisure travelers alike. Still, as a strong economy continues to promote spending on travel, airlines find themselves unable to raise prices as a result of steep competition, Airlines for America Chief Economist John Heimlich said in a statement.
In the last month, airline stock prices have fared particularly well, with the three legacy carriers' stock prices all climbing more than five percent. Spirit's stock price has even jumped 10.6 percent in the wake of strong forecasts and results. Numbers had faltered in the months prior as the dark cloud of higher fuel prices continued to hang over airlines' profit expectations and market outlooks, but jet fuel prices have become more in check in recent weeks.
Airline analyst for Macquarie, Susan Donofrio, told CNBC that another strong indication of airlines' success and confidence can be seen in their recent raising of ancillary fees. Both JetBlue and United raised the fee for their first checked bag from $25 to $30, and Southwest—where, of course, the first two bags fly free—jumped on the boat by increasing the cost of their EarlyBird Check-In, a hallmark of its add-ons and an almost necessary purchase for those without elite-status looking to secure a desirable seat on one of its flights, from $15 to either $20 or $25 depending on various factors related to the flight.
Much of the reason for that confidence, according to Donofrio and other analysts alike, is that close-in fares, most commonly fares for last-minute business travelers, are higher than in years past.
"What we've been seeing over the last couple of weeks is a strengthening of business fares," Donofrio told CNBC. "We do a weekly fare tracker and business fares are up about eight percent year over year."
Even as the busy summer travel season ends for U.S. airlines, the carriers have a lot to look forward to for the rest of the year, with Thanksgiving and Christmas only growing nearer. Of course, there is still a lot of uncertainty, especially in the realm of fuel prices and even in the overall economy. But if this weekend is any indication, the U.S. airline industry should have a strong outlook for the near future.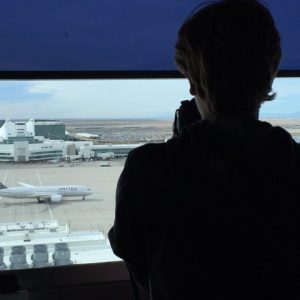 When he was just six months old, Parker took his first flight. From that point, he was destined to love aviation. His mom worked for Southwest Airlines much of his family have been frequent flyers on American Airlines for years, just as Parker is now. In 2015, Parker, inspired by aviation accounts on Instagram, decided to create an account of his own, and he hasn't stopped spotting since. On top of that, Parker has been writing for his school paper since his freshman year and has been writing and doing photography work for AirlineGeeks since August 2016.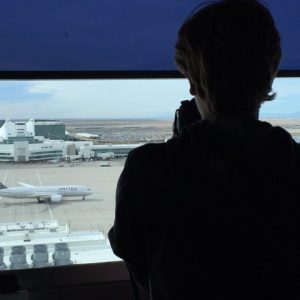 Latest posts by Parker Davis (see all)