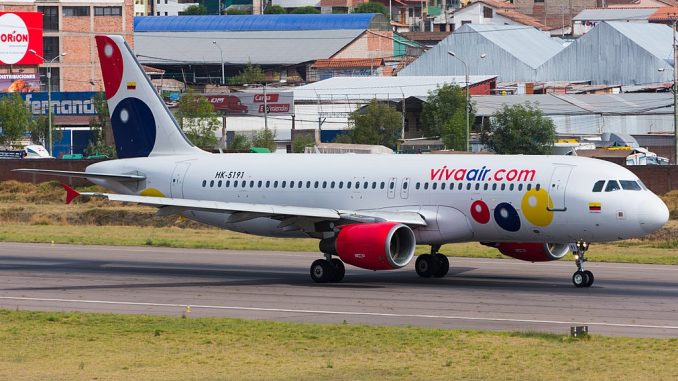 After a year of solid growth in the Peruvian domestic market, Viva Air Peru, part of Viva Air, announced that it will begin flying between Lima, Peru and two cities in Colombia beginning in November this year. Ticket sales began this week.
Flights from the Peruvian Capital to Bogota and Medellin will begin on November 10. Flight VV440 will leave Lima (LIM) at 14:50 arriving at Medellin (MDE) at 18:00. The plane will have a short turnaround in Medellin, as it will depart back for Lima at 18:50, arriving at 22:00 as VV441. Flights will operate on Wednesdays, Fridays and Sundays.
On the other hand, flights to Bogota will take place on Mondays, Tuesdays Thursdays and Saturdays as VV438 and VV439 respectively. Flights to the Colombian capital have the same departure times and the same duration as those to Medellin, as the airline works to take advantage of its limited slots at the already overcrowded Lima Airport.
Viva Air Expansion
The flights will be operated with an A320neo in a 180 seat configuration. The Peruvian arm of Viva Air currently operates three aircraft, with an aim to have five aircraft by the end of the year and at least nine aircraft before 2020.
The new flights complement Viva Colombia's 10 weekly frequencies between the two Viva Air bases in Bogota and Lima. With the new additions, Viva Air will have two daily flights between the Peruvian and Colombian capitals. The route is also served by two competitors, Avianca and LATAM, which serve a whopping 35 and 14 weekly frequencies, respectively.
When Viva Air Colombia launched operations in 2012, it surprised aviation analysts and other stakeholders alike by its strategy, which was innovative for the region to say at least: connecting under-served, point-to-point destinations within secondary cities in Colombia, such as Medellin-San Andres or Cali-Cartagena. The airline also widened its sales channels, as it began selling tickets in supermarkets and accepting cash payments to captivate new customers that were previously not as easily reached.
Growth in Colombia
In 2014, the carrier tweaked its strategy and decided to increase focus on the growing market in Bogota, as the newly renovated El Dorado International Airport provided the necessary infrastructure for effective expansion. In the same year, Viva Air Colombia began expanding internationally. At the time of writing, the airline also flies to Miami from Medellin, in addition to its flights to Peru.
In 2016, after solid growth in Colombia, Irelandia executives decided to venture south and try their luck in Peru, seeing a strong market with significant room for growth. Starting with a fleet of two A320s, the airline managed to build a solid domestic route network, flying to up to eight destinations by the end of their first year in the market.
Now, Viva Air has an order for 50 A320 family aircraft, made up by 35 A320neos and 15 A320ceos to be spread between their Peruvian and Colombian arms. The new orders will have a seating capacity of 188 seats, and plan to enable further regional expansion and capture new opportunities for growth in Latin America.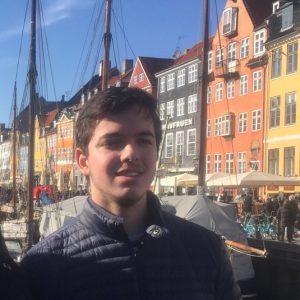 As a geography nerd, Jose has always been fascinated by the complexities of the airline industry and its ability to bring the world closer together. Born and raised in Peru, now studying in the UK. he has travelled around America, Europe and South East Asia. His favorite aircraft is the Boeing 767-300, which he has flown many times during his childhood; although now the A350 is slowly growing up on him.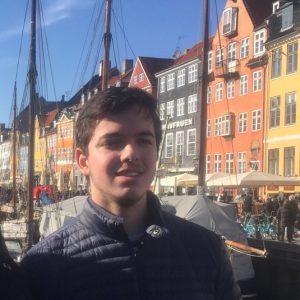 Latest posts by Jose Antonio Payet (see all)