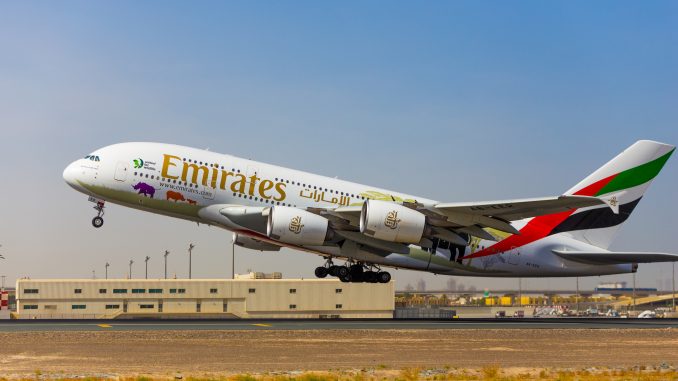 An Emirates A380 is being held on the ramp at New York's John F. Kennedy airport after several passengers became sick. The airline confirmed that 10 passengers were ill with fevers over 102 degrees and coughing.
The A380 flying as EK203 landed at 9 in the morning at JFK, with close to 500 passengers onboard after a 13 hours and 39 minutes flight from Dubai.
The aircraft was met with members of the CDC and the Port Authority Police and was held away from Terminal 4, where Emirates operates from at JFK.
Three passengers have been taken to a local hospital, while cabin crew were loaded into ambulances. Although causes for the illness remain unknown, Emirates believes it could be related to food poisoning.
At the time of writing, Emirates confirmed that the rest of the passengers remain onboard and will be safely disembarking shortly. On the other hand, the A380 registered as A6-EUF will be directed to a hard stand area, where it will be quarantined as health authorities try to determine the cause of the illness.
An Emirates spokesperson stated, "Emirates can confirm that about 10 passengers on board flight EK203 from Dubai to New York were taken ill. On arrival at JFK, as a precaution, they were immediately checked by local health authorities, and those needing medical attention will be attended to. All other passengers will be disembarking shortly. The safety and care of our customers is always our first priority and will not be compromised."
According to flight data, the returning flight EK204 is still showing on time. Emirates flies twice daily between Dubai and New York-JFK, with both frequencies operated by the A380.
This story is updating.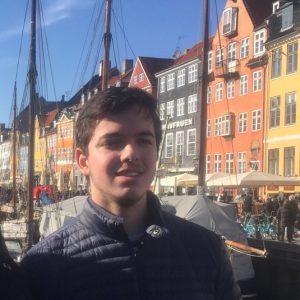 As a geography nerd, Jose has always been fascinated by the complexities of the airline industry and its ability to bring the world closer together. Born and raised in Peru, now studying in the UK. he has travelled around America, Europe and South East Asia. His favorite aircraft is the Boeing 767-300, which he has flown many times during his childhood; although now the A350 is slowly growing up on him.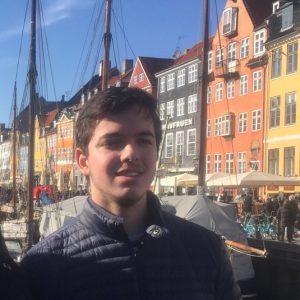 Latest posts by Jose Antonio Payet (see all)