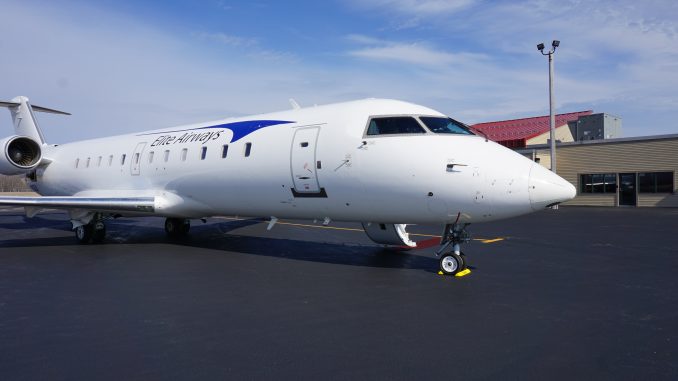 Long Islanders now have a direct connection to Melbourne, Florida and the Bahamas as Elite Airways launched its inaugural flight this morning from Long Island MacArthur Airport in Islip, New York on its 50-seat Bombardier CRJ-200 aircraft. The first flight, 7Q21, departed Long Island on-time at 8:00 a.m. for the 2-hour and 45 minute trip down the East Coast for an on-time arrival at Orlando Melbourne International Airport at 10:45 a.m.
"The [aircraft] came in yesterday afternoon and boarding began at 7:30 a.m. this morning and departed the airport on time," said Shelley LaRose-Arken, Airport Commissioner. "It was a beautiful morning in Long Island. Elite Airways return to Long Island MacArthur has been well received by the community who has expressed their interest in travel to Melbourne, Florida and Bimini, Bahamas."
The flight is the latest non-stop link between Long Island and Florida, which are connected with four routes on Southwest Airlines and Frontier Airlines, and the first link between Long Island and Florida's Space Coast. The new service provides Long Islanders with a convenient alternative to using busy metropolitan airports on both ends of the route, as they can use Islip over JFK, Newark or LaGuardia and Melbourne Airport instead of Orlando International Airport.
Additionally, the service is the first direct link between Long Island and the Bahamas, as the flight continues on to Bimini, Bahamas after a 45-minute layover in Melbourne. The flight to Bimini takes only an hour as it cruises across a small sliver of the Atlantic between Florida and the Bahamas and crosses the international boundary.  The first flight between Melbourne and Bimini this morning went off without a hitch, as well, with the aircraft arriving in the Bahamas just after four hours from the time it departed Long Island.
Elite Airways is offering the route in conjunction with Resorts World Bimini, a luxury resort and casino located on Bimini, the closest Bahamian island to the United States. To celebrate the launch of service, Resorts World is offering special package deals for Long Islanders and New Yorkers looking to escape for the weekend or for the week with deals starting at $535 per person for a 4-day stay on the island and $540 for a five day stay, per person and including airfare on Elite Airways.
The new flight will operate on a twice weekly basis on Thursdays and Sundays until January at the earliest. This is a win for not only Long Islanders, but for Long Island MacArthur Airport which gained its fourth airline today as it fights to attract more to serve the field, centrally located on Long Island with convenient access from both New York City and Montauk.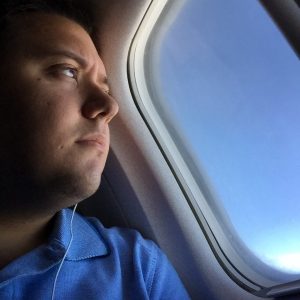 Tom has been flying for as long as he can remember. His first flight memory was on a Song Airlines 757 flying from LaGuardia to Orlando. Back then, he was afraid to fly because he thought you needed to jump off the plane in order to get off. Some years later, Tom is now a seasoned traveler, often flying to places just for the fun of it. Most of the time, he'll never leave the airport on his trips. If he's not at home or at work as a Line Service Technician at Long Island MacArthur Airport, he's off flying somewhere, but only for the day.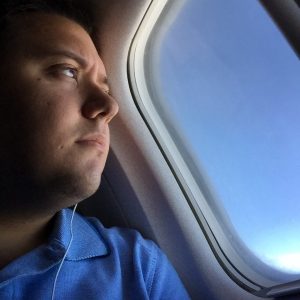 Latest posts by Thomas Pallini (see all)