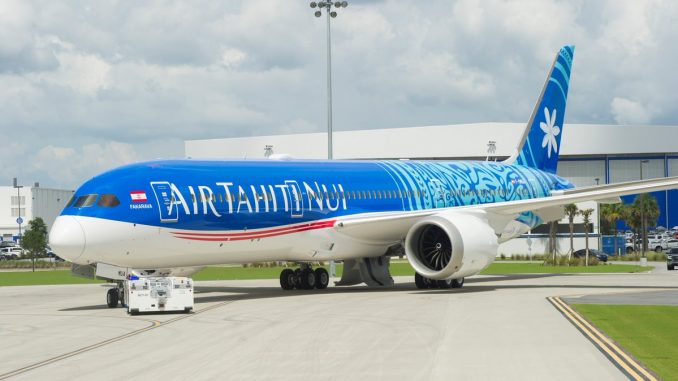 With an expected introduction date of November 2018, Air Tahiti Nui is seeing major advances in the painting and configuration of its first Boeing 787-9 Dreamliner. Today, the French Polynesian carrier revealed pictures of the ongoing livery painting that is being performed in Boeing's North Charleston, S.C. factory ahead of acceptance flights and formal delivery, which is expected to happen in the upcoming weeks.
The two 787-9 will enter the Tahiti-based carrier's fleet to replace the aging Airbus A340-300 aircraft, with the second Dreamliner arriving in September 2019  to commemorate the company's 20th anniversary. Currently, the A340 is the sole aircraft in the airline's fleet tasked with flying to Air Tahiti Nui's 4 destinations including Los Angeles, Paris, Auckland and Tokyo.
The livery inspiration, according to the company, is the visual story the traditional tattoos tell about the Tahitian people. The tiare is encircled by ripples on the water with flocks of birds that represent friendship and helping others. A manta ray represents wisdom, protection and elegance, while a whale represents strength and abundance.
A seagull represents freedom and the ability to rise above to gain an elevated perspective. A Tiki and Tiki eye watch over our flights, providing symbolic protection. Ocean waves represent our ancestral home, life and continuity. Fish hooks are a symbol of prosperity, abundance and luck. The color, on the other hand, is inspired by the ocean, the lagoon and the skies over Tahiti.
The aircraft will feature a three-class configuration consisting of business, premium economy and economy. In economy class, called Moana by the airline, 232 Zodiac Z300 seats will feature a very generous 31-inch pitch and 6 inches of seat recline. The layout will be nine-abreast in a 3-3-3 configuration and seats will include Panasonic's eX3 in-flight Entertainment system, with 12-inch multi-touch screens.
In the case of Moana Premium, the premium economy cabin, the 32 seats available in a seven-abreast 2-3-2 configuration will include 38 inches of pitch with 20.4 inches width and 8 inches of seat recline, as well as 13-inch screens. Poerava Business, the business class product, will feature 180-degree lie-flat seats provided by Rockwell Collins complete with 60 inches of pitch and 16-inch screens. In total, there will be 30 lie-flat seats on a six abreast 2-2-2 configuration.
Connectivity for all passengers will be provided by Panasonic Avionics, via its eXConnect satellite broadband service, and onboard WiFi will be available with the in-seat system.
The arrival at Papeete's Fa'a'a International Airport is scheduled for the beginning of October.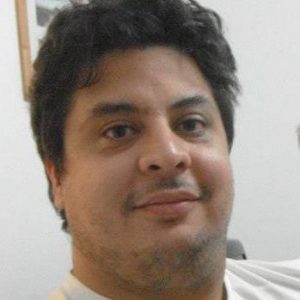 Since a little kid, Pablo set his passions in order: aviation, soccer, and everything else. He has traveled to various destinations throughout South America, Asia, and Europe.

Technology and systems expert, occasional spotter, not-so-dynamic midfielder, blogger, husband, father of three cats; he believes that Latin America's aviation industry past, present, and future offer a lot of stories to be told.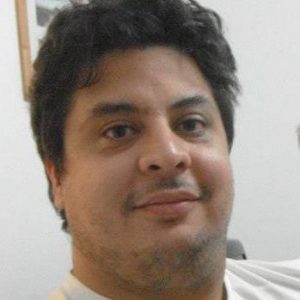 Latest posts by Pablo Diaz (see all)