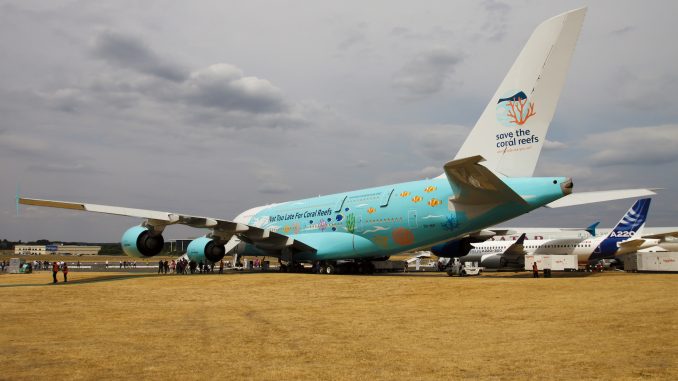 HiFly's flagship A380 is making headlines again after it was damaged as it collided with a jet bridge as it was being towed forward at Paris Charles de Gaulle (CDG) last night whilst operating services for Air Austral.
The flight UU978 was supposed to take off from Charles de Gaulle airport on Friday at 5:00 p.m. arriving at Reunion, Roland Garros International airport at 6:00 a.m. in the morning local time. However, one of the aircraft's Rolls Royce Trent 900 engines was damaged as it collided with the jet bridge as the aircraft was being towed towards it. No passengers were on board at the time of the incident.
The Reunion carrier had wet-leased the A380 from HiFly in order to make up for one of the carrier's Boeing 787-8s which is currently out of service for three months due to Rolls Royce Trent 1000 engine inspections.
The former Singapore Airlines A380, registered as 9H-MIP, caught the industry's attention as it became the first second hand operated aircraft of the type as it was showcased across Farnborough this July in a swanky 'Save the Coral Reefs' livery. The aircraft is under maintenance at CDG and it's not known when it will be able to return to service. HiFly has not released any further information.
This incident has had knock-on effects for bothAir Austral and HiFly alike. On one hand, the former was forced to send two of its Boeing 777s to transport stranded passengers on Saturday operating as UU971 and UU972.  As a result, the airline's flights from Reunion to Seychelles and Johannesburg, who are scheduled to be operated by the triple seven have been disrupted.
On the other hand, this incident is part of the ongoing issues that the Maltese wet-leaser is having with the superjumbo. HiFly's A380 presented numerous challenges when operating flights between London Gatwick and New York -JFK, as infrastructure at JFK's Terminal 1, which Norwegian uses, was already under constraint due to its limited capacity to hold the vast number of widebody aircraft operating from it.
With Air France and Korean Air using up the terminal's limited A380 gates with close departure times, Norwegian's flight consistently suffered delays of over three hours due to the lack of an A380 capable gate.
In addition, the carrier's inexperience of an aircraft of this type also seems to be taking a toll. Swapping to such a big piece of equipment with short notice has complications on ground operations. Factoring the need for adequate infrastructure to handle an A380, this leaves small room for error in operations.
HiFly and Airbus seem convinced that there will be a healthy long-term demand for A380 wet-leased operations and on paper, this seems perfectly feasible. Tackle what the aircraft was designed for and ease up airport congestion by adding extra capacity in highly demanded routes, which in this case cannot be covered by airline operators. However, at the other side of the spectrum, there seem to be lots of hiccups that halt smooth operations. The outcome remains to be seen.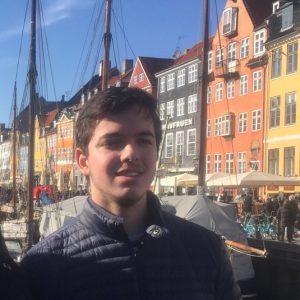 As a geography nerd, Jose has always been fascinated by the complexities of the airline industry and its ability to bring the world closer together. Born and raised in Peru, now studying in the UK. he has travelled around America, Europe and South East Asia. His favorite aircraft is the Boeing 767-300, which he has flown many times during his childhood; although now the A350 is slowly growing up on him.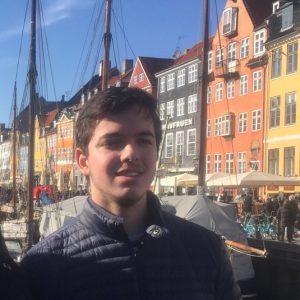 Latest posts by Jose Antonio Payet (see all)