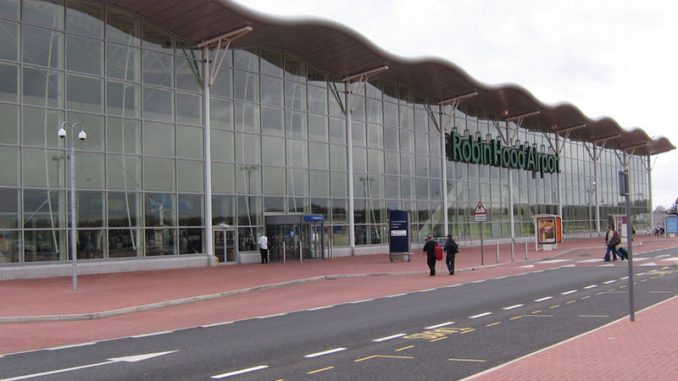 Doncaster Sheffield Airport (DSA) in the north of England was recently named the best airport in the U.K. by Which? Magazine for the second year in a row for airports serving less than 10 million passengers. This came at a similar time to the airport's accolade of the U.K.'s favorite airport according to customers, as well as the recognition of assistance for passengers with restricted mobility by the Civil Aviation Authority (CAA), who awarded 'Very Good' to the airport; the top rank.
As a result of these national awards, Doncaster Sheffield Airport has revealed its new 'Easy, Friendly, Relaxed' brand to reflect its growing reputation.
Furthermore, U.K. airline TUI's customer service survey conducted over the summer gave DSA the top spot for U.K. airports.
The Director of Marketing & Corporate Affairs at DSA, Kate Stow, said in a Press Release: "The recent collection of awards illustrate that customers are increasingly thinking about the whole journey and travel experience."
She continued to state: "Minimal queuing, spacious facilities, your baggage returned quickly and being made to feel at ease are what customers are looking for at the start or end of their breaks or business trips."
Over the last three years, passengers numbers have grown by 80 percent to 1.3 million per year, and now over 55 destinations are served. Also, the airport will soon land a non-stop flight to the U.S. as TUI has announced new long-haul flights to Orlando's Sanford airport in Florida. The Orlando service starts in May 2019 and will be served once a week on TUI's 787 aircraft.
Ian Smith, Director of Commercial and Passenger Experience at DSA, added: "Our people strive every day to make sure we deliver the best experience and take genuine pride in doing so. We have developed our terminal, car parking and airport access to make it easy for our customers."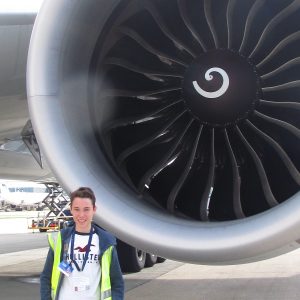 Connor has been in love with flying since the first time he boarded a plane when he was 5 years old. He loves all things aviation, and he hopes to make that his full time career in the future.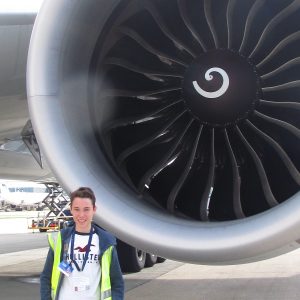 Latest posts by Connor Sadler (see all)