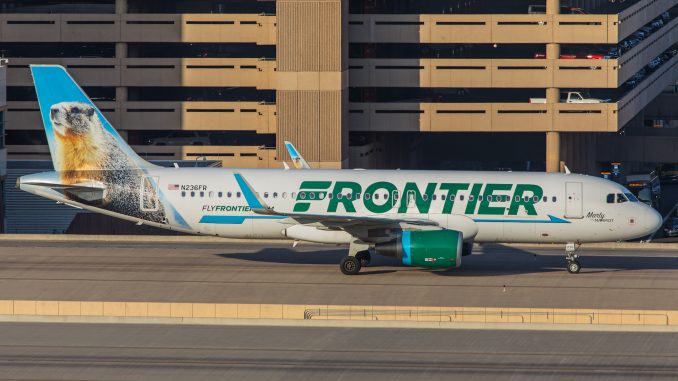 Frontier has announced another round of expansion, announcing six new routes. The new routes will all be seasonal as well as less than daily. The biggest expansion will be at Orlando International Airport with four new routes. Philadelphia and Sarasota will receive a new route each.
Orlando will see flights to Burlington, Portsmouth, Little Rock, and Louisville. The four route expansion will make Frontier the largest airline at Orlando by destinations served, with 54 cities served. However many of the destinations served by Frontier are seasonal and operated less than daily. Flights to Louisville and Little Rock begin in November, Portsmouth in December, and Burlington in February of 2019.
Philadelphia will see new international service on Frontier to Montego Bay, Jamaica. The new service will begin in February of 2019. The destination is the airline's 25th route from Philadelphia. It is also the third international route for Frontier from Philadelphia.
In Sarasota, travellers will be able to connect to the capital of the Peach State, Atlanta. The seasonal service will begin in December. The route will be the second for the airline from the southwest Florida airport, with Cleveland announced earlier this year. It is also Frontier's third Florida destination from Atlanta.
The new route expansion comes two weeks after another six routes were added, which included the airline's 100th destination. The Denver-based airline has seen bouts of expansion and contraction since transitioning to an ultra-low-cost model. The airline has focused primarily on seasonal flights to sun destination, highlighted with the carrier's operation from Orlando International Airport. The airline also recently returned to Ft. Lauderdale-Hollywood International Airport, with seasonal service to Trenton and Islip.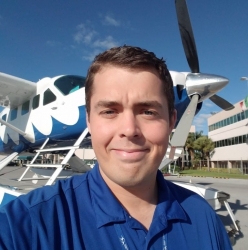 Daniel has always had aviation in his life; from moving to the United States when he was two, to family vacations across the U.S., and back to his native England. He currently resides in South Florida and attends Nova Southeastern University, studying Human Factors in Aviation. Daniel has his Commercial Certificate for both land and sea, and hopes to one day join the major airlines.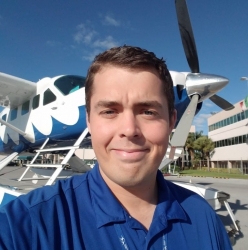 Latest posts by Daniel Morley (see all)