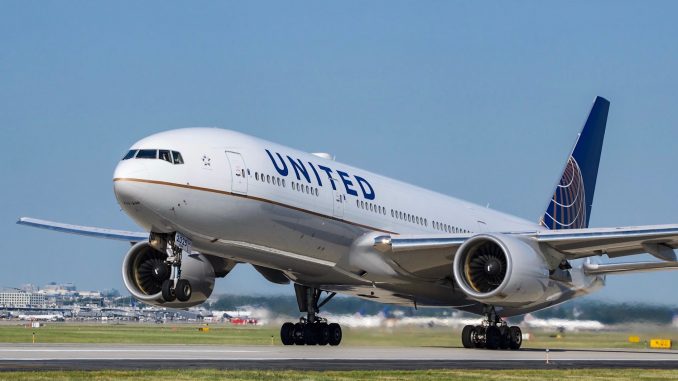 United Airlines reported a record share price on Friday with the value of its stock breaking the $90 mark for the first time. The value of the company has risen an incredible 33 percent this year, a greater increase than Delta, up 3.5 percent, and American Airlines which has seen its value drop by 23 percent in 2018.
United had experienced a drop in share price earlier in 2018 when president Scott Kirby announced an expansion plan which made investors worried. Concerns have been proven unfounded as United's value has surged as a result of a number of initiatives the airline has introduced such as upgraded product and segmentation of the market with a variety of fare propositions.
A continued roll-out of their premium Polaris product has been well-received, though, the airline's recent raising of ancillary baggage charges and implementation of a basic economy fare has been met with some negative publicity. However, with the expansion of the aviation market internationally and a competitive domestic market, United's revenue growth continues to increase.
In a recent interview with Skift, Kirby noted a change of culture at United contributing significantly to the airline's brand perception. After public relations disasters such as the violent removal of a doctor from one of its flights to accommodate traveling crew in 2017 and the death of pets onboard earlier this year, Kirby has sought to regain the trust of the traveling public.
Kirby said: "The epiphany for me after Dr. Dao was [realizing] how different the world is today and how perception and opinion matter so much and how much more quickly something can go viral. "
According to Kirby, a focus for United is to go beyond the operational aspect of the business and connect with passengers on an emotional level by innovating the customer experience. The strategy seems to be working with United raising its profit forecast in July while both Delta and American lowered theirs.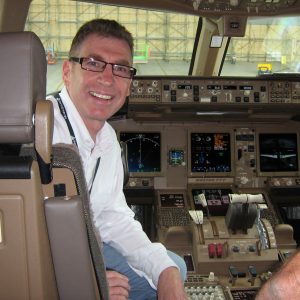 John has always had a passion for aviation and through a career with Air New Zealand has gained a strong understanding of aviation operations and the strategic nature of the industry. During his career with the airline, John held multiple leadership roles and was involved in projects such as the introduction of both the 777-200 and -300 type aircraft and the development of the IFE for the 777-300. He was also part of a small team who created and published the internal communications magazines for Air New Zealand's pilots, cabin crew and ground staff balancing a mix of corporate and social content.

John is educated to postgraduate level achieving a masters degree with Distinction in Airline and Airport Management. John is currently the course director of an undergraduate commercial pilot training programme at a leading London university. In addition he is contracted as an external instructor for IATA (International Air Transport Association) and a member of the Heathrow Community Fund's 'Communities for Tomorrow' panel.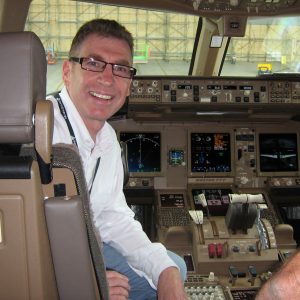 Latest posts by John Flett (see all)