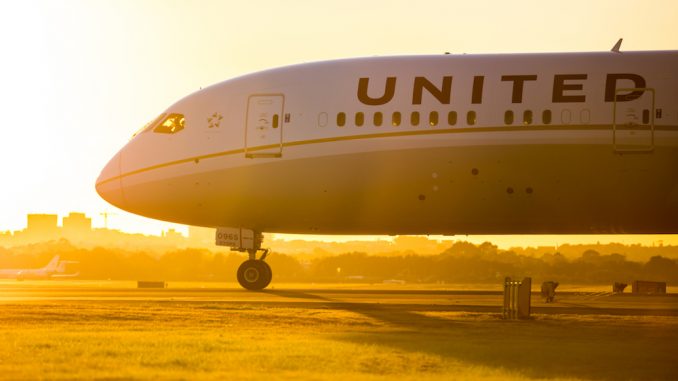 United announced that it will begin flying Boeing 787s from its Newark base next year. The airline previously used this model from its bases in Houston, Los Angeles, San Francisco and Washington Dulles to several destinations across the globe.
Flightglobal reported United's announcement stated that the airline will be operating six European routes from Newark Liberty International Airport starting on March 31, 2019, which marks the start of a new scheduling period for United. The airline has not specified which routes will be operated by the Dreamliner.
The new Boeing 787 base will be staffed with 160 pilots, with 55 captains and 105 first officers working on the new European flights next year.
The carrier had previously specified they will be operating the Boeing 787-10 out of their hub in Newark, hinting that this variant was well suited for European destinations. This is because it offers increased capacity, offering 66 more seats in comparison to the carrier's Boeing 787-9 and a whopping 99 extra seats in comparison to the Boeing 787-8, at similar operating costs.
Increased passenger capacity comes at the expense of range, however, the aircraft's 6,430nmi range is more than enough to cover all of the carrier's European routes from the East Coast.
United has 14 Boeing 787-10s on order with the first one due to be delivered before the end of the year. Earlier this year, Flightglobal revealed the aircraft's configuration with 318 seats, with 48 Polaris business class seats, 21 premium economy seats and 253 economy seats, with 45 of those being Economy Plus seats with extra legroom.
However, the airline hasn't specified which variant it will use to operate the new European flights from Newark. Although using the Boeing 787-10 makes perfect sense for some of the busiest routes, we could still see some of its smaller siblings taking off over the New Jersey skies.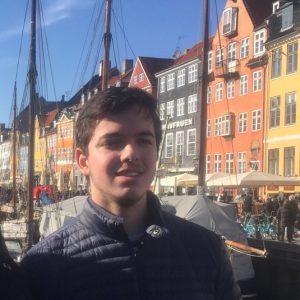 As a geography nerd, Jose has always been fascinated by the complexities of the airline industry and its ability to bring the world closer together. Born and raised in Peru, now studying in the UK. he has travelled around America, Europe and South East Asia. His favorite aircraft is the Boeing 767-300, which he has flown many times during his childhood; although now the A350 is slowly growing up on him.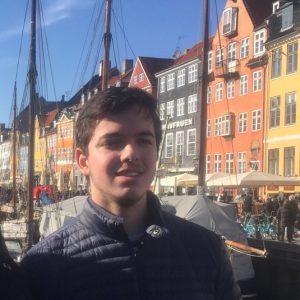 Latest posts by Jose Antonio Payet (see all)