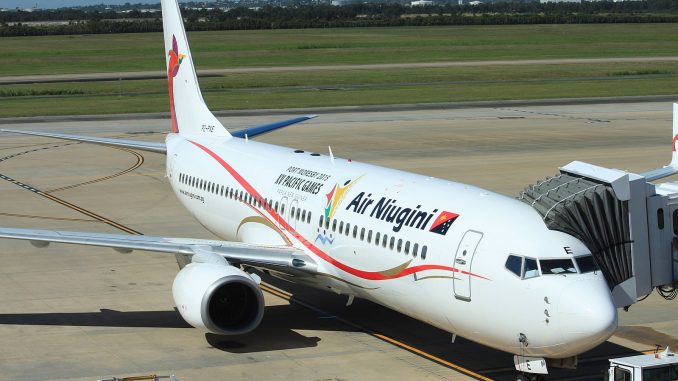 An Air Nuigini aircraft landed 450 feet short of the short 6,013 foot runway at Chuuk International Airport in the island of Weno, part of the Federate States of Micronesia on Friday, carrying 35 passengers and 12 crew members onboard.
The  Boeing 737-800 airliner registered as P2-PXE flying from the island of Phonpei and was supposed to make a short stop in Chuuk before continuing its journey to Port Moresby in Papua New Guinea, shortly after. However, the aircraft fell short of the runway and ditched into a lagoon instead, overflowing with water.
The airline claims that weather conditions worsened as the aircraft was descending, with heavy rain striking the 13-year-old aircraft as it was close to approaching the runway. Adverse weather conditions seem to be frequent in Chuuk, with diversions being a common occurrence.
#USNavy's Underwater Construction Team 2 renders assistance following plane crash in Chuuk, shuttling passengers and crew to shore using their inflatable boat prior to the plane sinking and also providing medical attention to at least one passenger – https://t.co/Bl9FTFZoxZ pic.twitter.com/7ZsoekYUU4

— U.S. Navy (@USNavy) September 28, 2018
Passengers onboard the aircraft were rescued by an assemblage of civilian boats, who came to help; safely ferrying them onto land.
Passengers and crew were then taken to hospitals; however, no serious injuries have been reported.
In a statement, Air Nuigini said, "The airline is making all efforts to ensure the safety and immediate needs of our passengers and crew."
In addition, Papua New Guinea's flag carrier assured they are providing assistance to passengers in Chuuk and is in the process of contacting passenger representatives and embassies in regards to lost documentation and seeking appropriate assistance.
Passengers have been provided accommodation for the night and a special flight would be provided for those continuing their Journey to Port Moresby.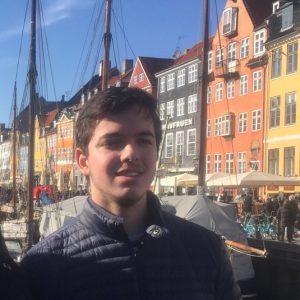 As a geography nerd, Jose has always been fascinated by the complexities of the airline industry and its ability to bring the world closer together. Born and raised in Peru, now studying in the UK. he has travelled around America, Europe and South East Asia. His favorite aircraft is the Boeing 767-300, which he has flown many times during his childhood; although now the A350 is slowly growing up on him.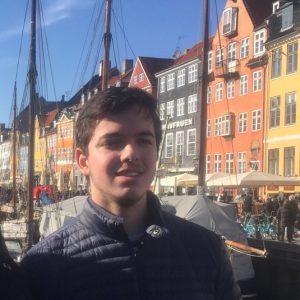 Latest posts by Jose Antonio Payet (see all)