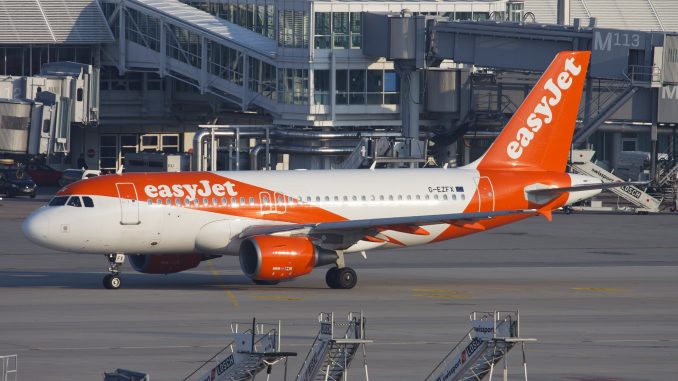 U.K.-based low-cost carrier easyJet has announced a new partnership with Virgin Atlantic. Starting October 2, passengers will be able to transfer between easyJet and Virgin Atlantic flights at London Gatwick. The partnership is part of easyJet's "Worldwide by easyJet" program that allows passengers to transfer to various airlines at specific hubs. The arrangement allows easyJet passengers to access holiday destinations in North America, such as Las Vegas and Orlando, via Virgin Atlantic.
Virgin Atlantic has become the eighth airline to join the "Worldwide by easyJet" program. The other airlines currently participating are Norwegian, WestJet, Thomas Cook, Corsair, La Compagnie, Aurigny, and Loganair. Singapore Airlines, and its subsidiary Scoot, have also announced that they would be joining the program in the coming months. EasyJet has also said they are currently in discussions with more airlines, specifically in the Middle/Far East to join the program.
The "Worldwide by easyJet" program was launched in September of last year, with Norwegian and WestJet as the initial participants. The program has grown rapidly in its first year of operation, up to the current tally of eight airlines. Currently, the program allows passengers to connect through Berlin Tegel, Venice Marco Polo, Amsterdam, both Paris Charles De Gaulle along with Orly, and Edinburgh. The addition of Virgin Atlantic and Singapore will add connections at London Gatwick and Milan Malpensa airports.
With the latest additions to the program, over half of easyJet's 53 million passengers will be able to take advantage of the venture. The program allows easyJet passengers to book one itinerary through the easyJet website. The airline forces a minimum of 2 hours and 30 minute connection time for bookings to ensure that flights are not held up for late connections. In addition, if a passenger does miss their connecting flight they will automatically be rebooked onto the next available flight.
EasyJet became the first European low-cost carrier to offer this type of program when announced last year. The innovative program will now allow a passenger in Barcelona to travel to Las Vegas by way of London Gatwick on one ticket. The program is only available to travellers booking on the easyJet website, but can be purchased in either direction. This means a passenger in the United States can book a through ticket to Europe on the easyJet website.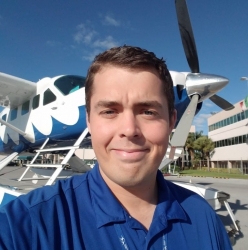 Daniel has always had aviation in his life; from moving to the United States when he was two, to family vacations across the U.S., and back to his native England. He currently resides in South Florida and attends Nova Southeastern University, studying Human Factors in Aviation. Daniel has his Commercial Certificate for both land and sea, and hopes to one day join the major airlines.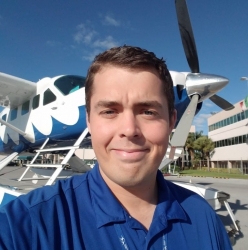 Latest posts by Daniel Morley (see all)