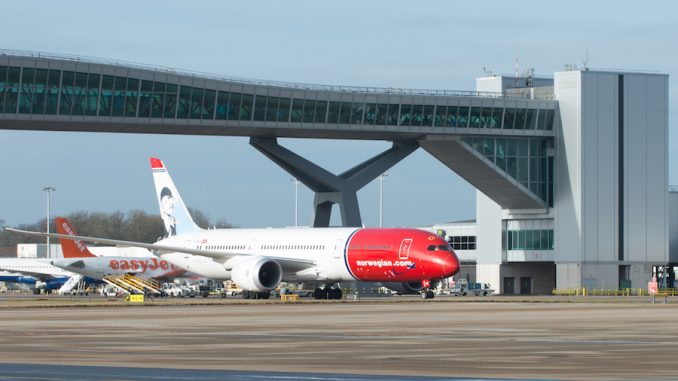 London's Gatwick Airport had its busiest September on record this year, with passenger numbers reaching 4.5 million.
The airport, which was ranked as the U.K.'s second busiest airport by passenger numbers, said in a press release that their North Atlantic routes saw high growth rates at an overall 20.5 percent, especially on Norwegian's Boston, Denver and Fort Lauderdale routes.
Rwandair's Kigali route is also a contributor to the passenger growth as around 18 months after the route's initial launch it has grown by over 51 percent.
Gatwick's long-haul network continues to develop. In September, it grew by 18.1 percent, also having an impact on the airport's cargo growth, increasing by 17.4 percent each year.
On the other hand, the most growth from short-haul flights came from Vienna, which surged by over 130 percent in September as a result of a new LEVEL service this year. Similarly, the highest developer for domestic destinations was Edinburgh, with a growth rate of almost six percent year-on-year.
Stewart Wingate, Gatwick Airport's CEO, said, "Sustainable growth remains a top priority at Gatwick. It's therefore encouraging to achieve another month of healthy growth in passenger numbers, while at the same time being recognised for our commitment to reducing carbon, water and non-recycled waste on-site."
However, the airport's commitment to reducing its carbon footprint is still ongoing, leading to a recognition by the Carbon Trust for the biggest combined reduction of operational carbon, water and non-recycled waste last year of any U.K. airport.
Virgin Atlantic also helped Gatwick to achieve a new environmental milestone by welcoming the world's first commercial flight to use fuel made from recycled waste carbon gases.
Wingate added that "ensuring Gatwick has the capacity to grow sustainably in the decades to come is the key to a prosperous future for the South East and the UK as a whole."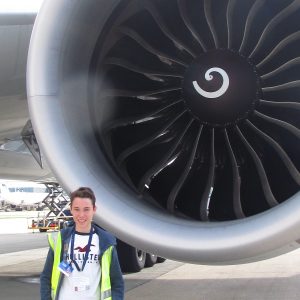 Connor has been in love with flying since the first time he boarded a plane when he was 5 years old. He loves all things aviation, and he hopes to make that his full time career in the future.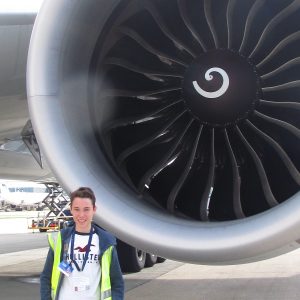 Latest posts by Connor Sadler (see all)