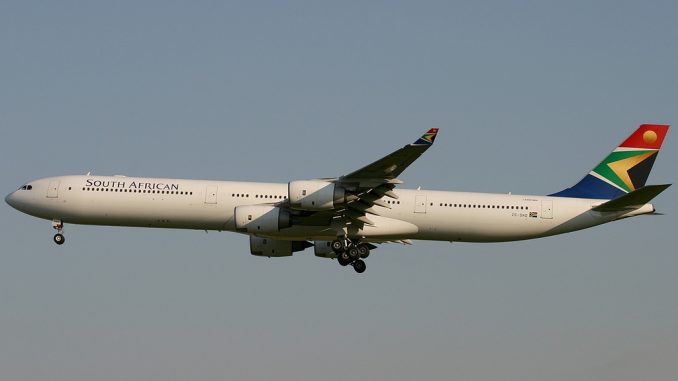 Just over a week after the nation's troubled flag-carrier received yet another government bailout, South Africa's new finance minister, Tito Mboweni, has suggested that the best course of action is to simply shut the airline down as "we are unlikely to sort out the situation."
The financial performance of South African Airways (SAA) over the last six years would bring even the most battle-hardened accountant to floods of tears. Loss after loss after loss has put the company firmly into the red; the latest figures for 2017 show a loss of R2.76 billion ($192 million). This is despite government handouts over the last five years that have totaled R30 billion ($2 billion).
The reasons for this abject performance are numerous, not least allegations of mismanagement and corruption during the reign of former president Jacob Zuma, who has, unsurprisingly, distanced himself from the situation and denied any wrongdoing.
But with elections now on the horizon it's no surprise that more pressing economic and political matters may force the government to finally flick the switch on SAA's life-support. The airline's status as one of Africa's best has plummeted in recent years with the resurgence of the likes of Ethiopian Airlines and EgyptAir.
Mboweni was in New York this week to address U.S. investors, and told his audience "It's loss-making, we are unlikely to sort out the situation, so my view would be close it down. Why I say close it down is because it's unlikely that you are going to find any private sector equity partner who will come join this asset [sic]."
This is partly in reference to comments made by SAA CEO Vuyani Jarana in May this year, when he indicated that equity partners were required for the long-term financial stability of the airline. However, according to The South African, neither Jarana nor Mboweni will have the final say on the matter, with management of the stricken carrier being transferred to the nation's Public Enterprise ministry.
The simple fact of the matter is that the current operation of SAA is simply not sustainable. Had it been a company operating in almost any other industry, it would've been put down long ago. Instead, we're witnessing the slow death of a once great, iconic African carrier.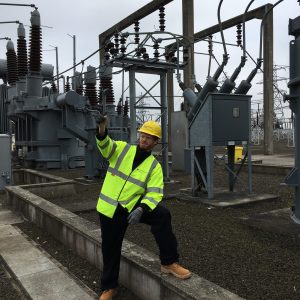 Andy flew regularly from a young age on family holidays, but his interest in aviation really began when he saw Concorde flying over his grandparents' house on final approach. A Power Engineer by profession, his hobbies include writing, playing guitar, and taking a beating at squash.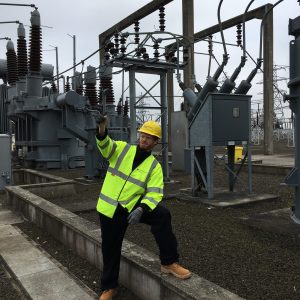 Latest posts by Andy Nelson (see all)