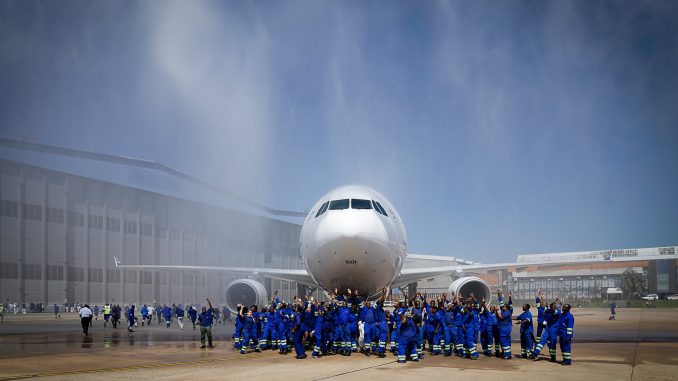 The South African government has promised another sizeable cash injection to its ailing national carrier to assist with "urgent financial obligations," it was announced on Thursday. The latest 5 billion rand ($400 million) boost will mean that the airline has received over $2 billion in government subsidies in recent years.
South African Airways (SAA) is the continent's second-largest airline by passengers carried and serves 38 destinations across 26 countries. Despite these impressive service numbers, the carrier's balance sheet has consistently ended in the red every year since 2011. In 2017 the company made a loss of over $438 million, an almost five-fold increase on the previous year.
The latest requirement for additional funds comes after SAA Chief Executive Vuyani Jarana starkly warned parliament in April that the business needed the additional capital injection immediately in order to pay existing debts and allow time to implement a turnaround plan.
Speaking to Reuters, Mr. Jarana indicated that the extra funds should allow the airline to continue normal operation for another five to six months.
"[The South African] Government has committed to inject another 5 billion rand into SAA. Part of that 5 billion rand we will repay [sic] some of the creditors and suppliers, then the balance will support us for working capital until around October/November," he said.
In the longer term, the government has indicated that SAA will require an equity partner in order to stabilize the dire financial situation in which the airline currently finds itself, although as of yet no further details of this have been established.
There was, however, less cause for optimism for SAA's 10,000-strong workforce, with the revelation that job-losses were likely. Jarana insisted that he would make every effort to find alternative roles for as many employees as possible.
"Whether it's pilots, cabin crew, administration, we are going to rationalise the workforce. It's an unavoidable thing. We have been talking to trade unions about how we work together."
"The first priority for me is job preservation; how do you find alternative jobs for people as a starting point before you go into the hard issues of retrenchments," he added.
Jarana indicated that he hopes the company will break-even within the next three years: "There onwards, everything else equal, [SAA] will be able to start paying for its own operations in terms of positive cash flows."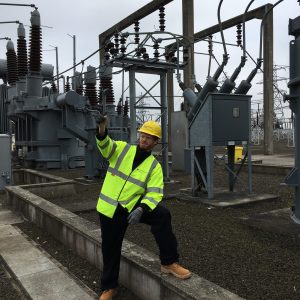 Andy flew regularly from a young age on family holidays, but his interest in aviation really began when he saw Concorde flying over his grandparents' house on final approach. A Power Engineer by profession, his hobbies include writing, playing guitar, and taking a beating at squash.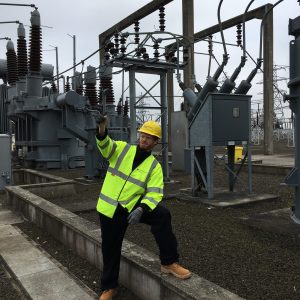 Latest posts by Andy Nelson (see all)