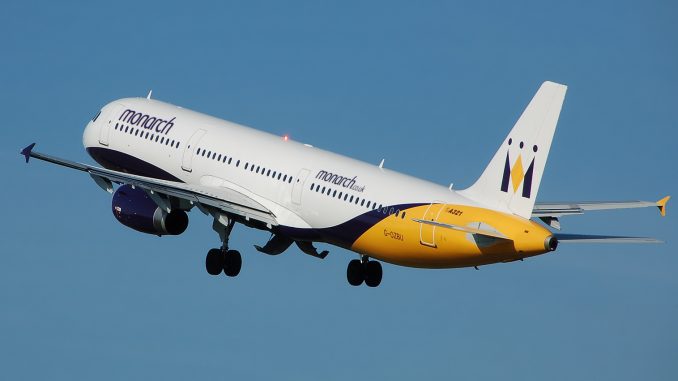 The last operating remnants of Monarch Airlines, the British airline which collapsed in 2017, has called in administrators, resulting in the loss of 408 jobs. Luton-based Monarch Aircraft Engineering Limited (MAEL), which operates various maintenance facilities in a number of U.K. airports, was described as 'unsustainable in its current form by administrators from KPMG.
When Monarch Airlines suddenly entered administration, similar to bankruptcy protection in the United States, in October 2017, it was the biggest airline collapse in British history. The demise of the airline resulted in the loss of nearly 2,000 jobs and caused a travel nightmare for tens of thousands of passengers around Europe, who were stranded at holiday destinations across the continent. In a show of generosity, other European airlines quickly moved in to help get those passengers home.
After Monarch entered administration, MAEL became a standalone company performing third-party aircraft maintenance work. Today, it joined its parent company on the aviation scrapheap. KPMG described how MAEL inherited many of the financial issues left by Monarch, which, combined with customers' hesitance to use MAEL after the airline's issues, meant that continued operation was impossible.
"Following the administration of other Monarch entities in 2017, MAEL sought to build its customer base to replace the loss of business from the former airline," were the words of David Pike, a restructuring partner at KPMG.
"Through the insolvency of the airline, however, the company inherited significant debts and claims. Every effort has been made to turn around the business, including launching a CVA (Company Voluntary Arrangement, a means in the UK by which insolvent companies can agree to pay debts to creditors) which sought to resolve these legacy debts. Unfortunately, following the CVA, a number of customers reduced or sought to terminate their relationship with MAEL, further adversely impacting the business."
British trade union Unite bemoaned the job losses and indicated it would seek legal action against KPMG on behalf of its members, adding that it was unhappy with the way the administrator had conducted its business.
"This is terrible news and a terrible way to start the new year for a group of highly skilled workers. Unite will be offering our maximum support to help those affected by this announcement. Unite will also be seeking an urgent meeting with the administrators KPMG and launching legal action on behalf of our members for compensation over a failure to consult."
Despite the forecast job losses, some of MAEL's operations at airports across the country, including those at Gatwick, Birmingham and Glasgow, have been transferred to recruitment company Morson Group, with the works done at MAEL's Luton base transferred to fellow aviation engineering firm Storm Aviation. Other former workers will be transferred to Flybe and Boeing.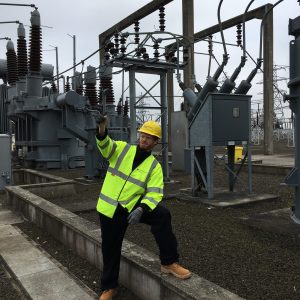 Andy flew regularly from a young age on family holidays, but his interest in aviation really began when he saw Concorde flying over his grandparents' house on final approach. A Power Engineer by profession, his hobbies include writing, playing guitar, and taking a beating at squash.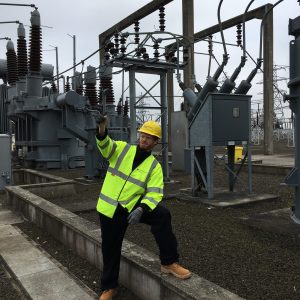 Latest posts by Andy Nelson (see all)