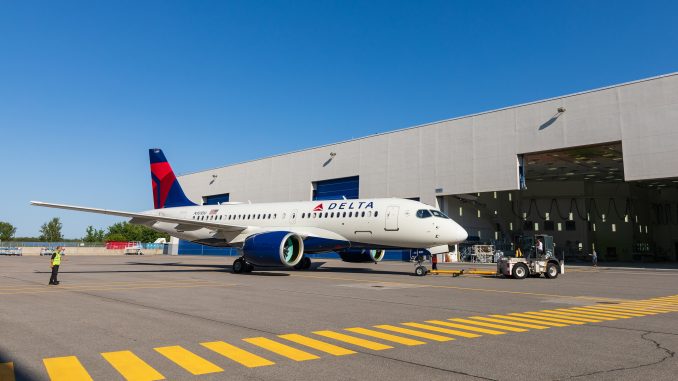 The much anticipated U.S. debut of Delta's Airbus A220 has been delayed due to the ongoing government standoff in Washington. The initial flight, which was due to takeoff on Jan. 31, has been pushed back to Feb. 7 as the appropriate Federal Aviation Administration (FAA) certification process has not been completed.
The first flights of Delta's A220 were due to connect New York's LaGuardia — which at the time of writing is also feeling the effects of the shutdown — with Dallas/Fort Worth and Boston Logan. Instead, other as-yet unspecified aircraft will be utilized to minimize disruption for travellers.
Delta spokesman Morgan Durrant said on Friday, "Changes are expected to be fully visible in schedules on Saturday [Jan. 26]. No customer impact is expected as a result of this equipment change and no flights will be cancelled because of [the] A220 certification."
The A220 will be introduced as part of a fleet renewal program that will see shorter range old favorites, such as the Boeing 717 and McDonnell Douglas 'Mad Dog' MD-90, gradually phased out in favor of newer, more technologically-advanced and environmentally-friendly aircraft.
Even though the flights themselves may not be cancelled, the news will come as a massive disappointment to fans of aviation across the U.S. who would've looked forward to being among the first to travel on the newest 'Airbus' in operation.
The A220, of course, started life as Montreal-based Bombardier's C-Series; financial issues opened the way for Airbus to step in and acquire the rights to manufacture the aircraft, in doing so making it the first non-military Airbus not to have the A3 prefix.
Even so, AvGeeks will still soon have their chance to sample the newest narrowbody in North America. Delta has already taken delivery of four units, with 90 in total on the Airbus order book. JetBlue and Air Canada will also follow suit with 60 and 45 orders, respectively.
AirlineGeeks was rebooked on the rescheduled inaugural flight for the Delta A220 in early-February.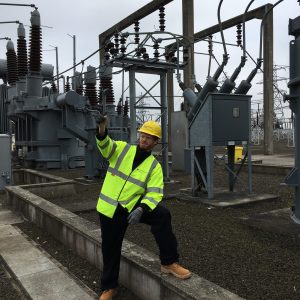 Andy flew regularly from a young age on family holidays, but his interest in aviation really began when he saw Concorde flying over his grandparents' house on final approach. A Power Engineer by profession, his hobbies include writing, playing guitar, and taking a beating at squash.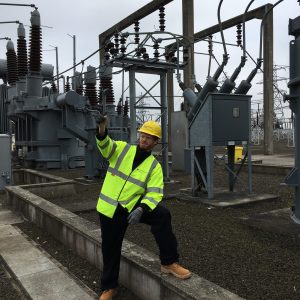 Latest posts by Andy Nelson (see all)