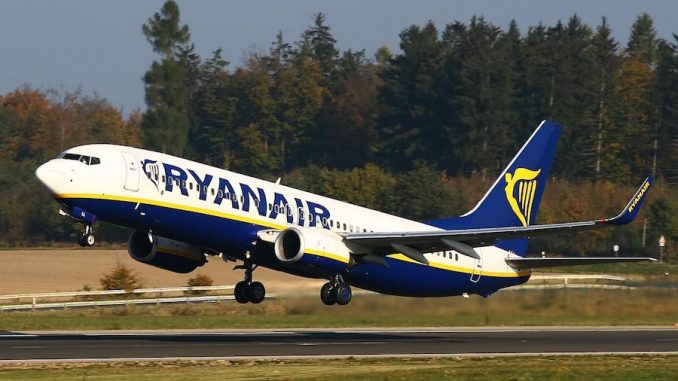 Europe's most prominent low-cost carrier has today announced that it is cutting its profit forecast for this winter, blaming lower than expected airfares. In a trading update released on Jan. 18, Dublin-based Ryanair indicated that it expects profits in the range of €1 billion to €1.1 billion, roughly around €100 million lower than expected.
While the region of €1 billion in profit is hardly a disaster, the necessity to reduce fares over an extremely competitive winter period has been critical on the financial performance of the airline. Further to fares, the profit guidance was also influenced by several other factors, including stronger traffic growth up 9 percent to 142 million (previously anticipated to be 141 million), stronger ancillary sales as more customers choose lower cost optional service and slightly better than expected second half of 2018 financial year (H2) unit cost performance
The airline's CEO, Michael O'Leary, was mildly disappointed at the news. The outspoken chief executive still anticipates that the ultra-low-cost environment currently existing in Europe will be beneficial to his company in the long run.
"While we are disappointed at this slightly lower full year guidance, the fact that it is the direct result of lower than expected H2 air fares, offset by stronger than expected traffic growth, a better than expected performance on unit cost and ancillary sales is positive for the medium term,
"There is short haul over capacity in Europe this winter, but Ryanair continues to pursue our price passive/load factor active strategy to the benefit of our customers who are enjoying record lower air fares. We believe this lower fare environment will continue to shake out more loss-making competitors, with WOW, Flybe, and reportedly Germania for example, all currently for sale."
O'Leary did, however, go on to warn that prices are likely to fall again in the coming months due to potential socioeconomic factors, further impacting the financial outlook for the 2018-19 financial year.
"While we have reasonable visibility over forward Q4 [fourth quarter of the financial year] bookings, we cannot rule out further cuts to air fares and/or slightly lower full year guidance if there are unexpected Brexit or security developments which adversely impact yields between now and the end of March."
For now, it seems that Ryanair, despite recently being voted as the "worst short-haul airline" in a survey by British consumer magazine Which? for the sixth year running, is still the go-to airline for extremely low fares in Europe. The airline is a relentless money-machine, proving that its philosophy of 'pile them high, sell them cheap' continues to trump the constant stream of negative press and ill-opinion.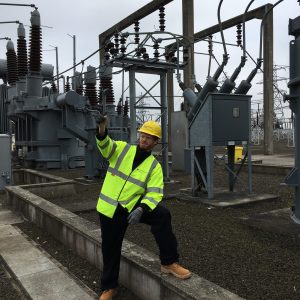 Andy flew regularly from a young age on family holidays, but his interest in aviation really began when he saw Concorde flying over his grandparents' house on final approach. A Power Engineer by profession, his hobbies include writing, playing guitar, and taking a beating at squash.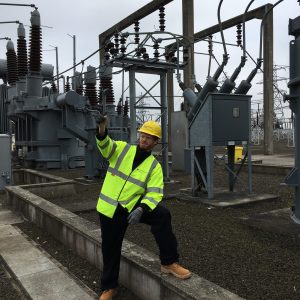 Latest posts by Andy Nelson (see all)