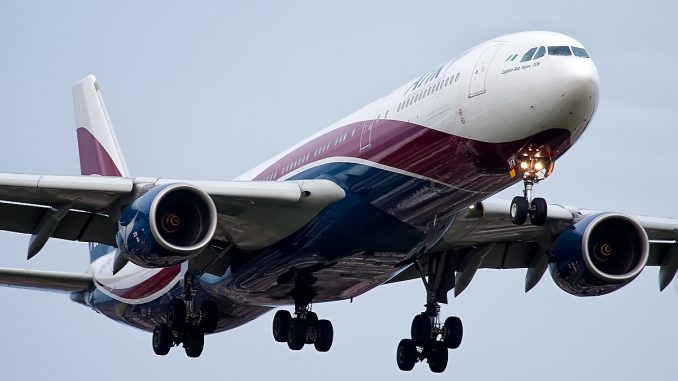 Nigerian aviation experts are now looking for ways to lessen public concern over the age and safety of the country's airlines' aircraft as government officials are calling them into question, Lagos newspaper Vanguard reported Saturday. The response comes after reports surfaced earlier this week that aircraft of the nation's airlines had the highest average ages in Africa, more than doubling those of carriers in South Africa and Ethiopia.
The reputability of the report is in question, as it was a very informal project with data chiefly from online sources, which airline investors stressed to the paper could be very outdated. Nonetheless, government officials in the West African country have jumped at the opportunity to emphasize the need for better safety in aviation throughout Nigeria.
The paper quotes anonymous shareholders involved with the airlines that say Minister of State for Aviation Sirika Hadi, who they argue should fight on behalf of Nigerian carriers, is continuing to use the report as a stepping stone to hurt airlines in the eyes of consumers and the rest of the government. A profound lack of trust from the public could pave the way for the government to step in and take more control of the national aviation market.
Should that happen, some worry the country could trend more toward the market structure of a country like Zimbabwe, which for years has had an embattled aviation industry as airlines propped up by the government continue to fight debt and corruption looking for a path to international recognition. However, the other side of that argument can be seen in Ethiopian Airlines. The Star Alliance member airline is owned by the national government but has seen strong growth and financial numbers—including a $250 million profit in 2017—on the backs of a modernized and growing fleet, successful growth strategy and even a positive international image.
Much of the debate comes as countries including Ethiopia and neighboring Kenya are experiencing successes with their respective flag carriers. Despite an announcement this week of a reduction in frequency for the winter season, Kenya Airways' recent launch of a flight from Nairobi to New York was touted as a massive success and has become a point of national pride, putting further pressure on others across the continent to match their relatively newfound prowess.
But as the argument rages on, some in Nigeria's aviation industry point to the necessity for better maintenance practices as the only step that needs to be taken in order to secure better safety and public image for carriers across the country. Many, however, argue the necessary steps have already been taken, pointing to the U.S. and British aviation industries as examples of markets where aging aircraft are still able to thrive, solely as a result of strong maintenance practices and government oversight that ensures safety.
"Everything inside the aircraft must be airworthy, but [government officials] try to deceive the flying public to create fear in them in order to ignite the clamour for [a] national carrier," an anonymous airline investor told Vanguard.
The debate is certainly far from over, as airlines and private investors continue to fight for public support. But consumers, above all else, are hoping for safe travel as their true victory.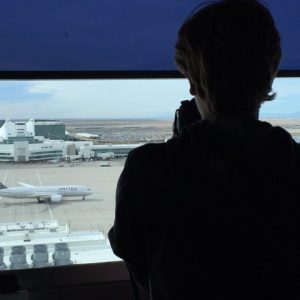 When he was just six months old, Parker took his first flight. From that point, he was destined to love aviation. His mom worked for Southwest Airlines much of his family have been frequent flyers on American Airlines for years, just as Parker is now. In 2015, Parker, inspired by aviation accounts on Instagram, decided to create an account of his own, and he hasn't stopped spotting since. On top of that, Parker has been writing for his school paper since his freshman year and has been writing and doing photography work for AirlineGeeks since August 2016.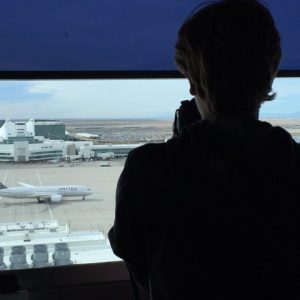 Latest posts by Parker Davis (see all)