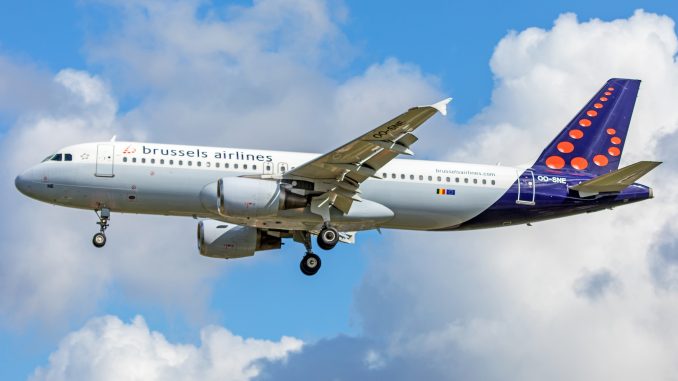 Belgium's national airline, Brussels Airlines, has announced its plans for Summer 2019, where it will be increasing the frequency of services to places across Europe and Africa, as well as adding some new destinations.
The Brussels-based airline will begin to operate daily flights to Accra in Ghana and Lomé in Togo, as well as to fly additional services to Freetown, Sierra Leone and Monrovia in Liberia, upgrading them to five times per week.
Additionally, Brussels Airlines will begin two brand new routes from the Belgian capital to Kiev in Ukraine and Wroclaw in Poland. Kiev will be served four times per week and Wroclaw will be served three times per week.
The Star Alliance carrier will also be increasing services to leisure destinations across Europe such as Alicante, Faro, Florence, Naples, Heraklion, Kos, Rhodes and Lanzarote. Djerba in Tunisia, as well as Saint Petersburg in Russia, will also receive extra services from Brussels in Summer 2019 at three and four weekly services respectively.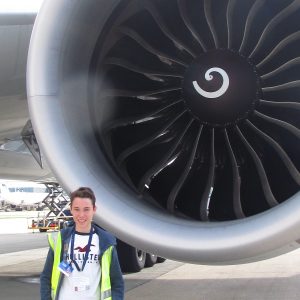 Connor has been in love with flying since the first time he boarded a plane when he was 5 years old. He loves all things aviation, and he hopes to make that his full time career in the future.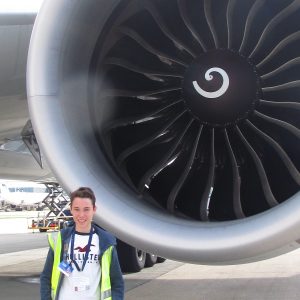 Latest posts by Connor Sadler (see all)