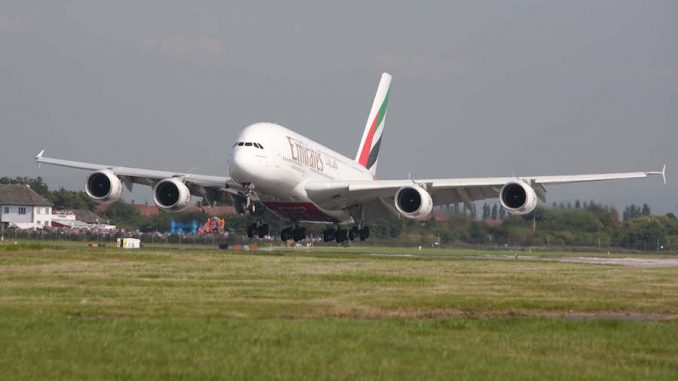 Manchester Airport, Britain's third busiest, is estimating an extra 7 percent of passengers will travel through the gateway over the festive period.
An additional 100,000 passengers, compared with the same period last year, are set to travel through Manchester Airport. The airport is set to see 1.56 million passengers fly through the northern hub and have therefore set out some guidelines to help travellers have a seamless journey.
The most popular Christmas destinations include Dubai, Dublin, Amsterdam, Tenerife and Paris. December 21 is slated to see the most passengers of the period at 79,300 people departing from or arriving at one of the airport's terminals.
A survey by The Independent has found that Heathrow, Edinburgh, Birmingham and Glasgow airports are predicting that December 21 will also be the busiest for them.
The airport is trying to make sure that all passengers have a smooth airport experience, especially through security, during these busy times. It has set out a list of ways passengers can prepare better for security and ensure that Christmas items including presents and crackers aren't confiscated by security.
Similarly, the airport has recruited an Elf on a Shelf named 'Runway Joe' to demonstrate advice. Also, notices will be shared across airport social media channels to help advise travellers.
Calculations by Manchester Airport have shown that on average, passengers who have not taken off coats, hats, gloves and scarves before the X-ray adds over a minute per person to the security processing time.
Following up from a drop-off charge that was imposed in July, a dedicated area for free passenger drop-offs was created. A statement from the airport said that the drop-off charge helped to reduce congestion in terminal forecourts.
The airport is also reaching out to passengers with special needs to give them advice on how they can have a smooth transition through the airport with the help of airport staff.
All travellers are advised to check the airport's dedicated "Festive tips" webpage to get advice on how to have a better journey through the airport during the busier Christmas travel period.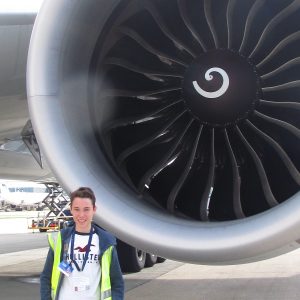 Connor has been in love with flying since the first time he boarded a plane when he was 5 years old. He loves all things aviation, and he hopes to make that his full time career in the future.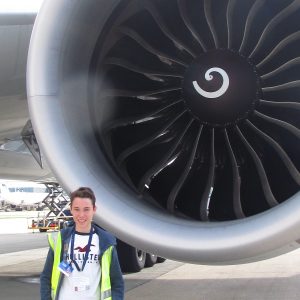 Latest posts by Connor Sadler (see all)