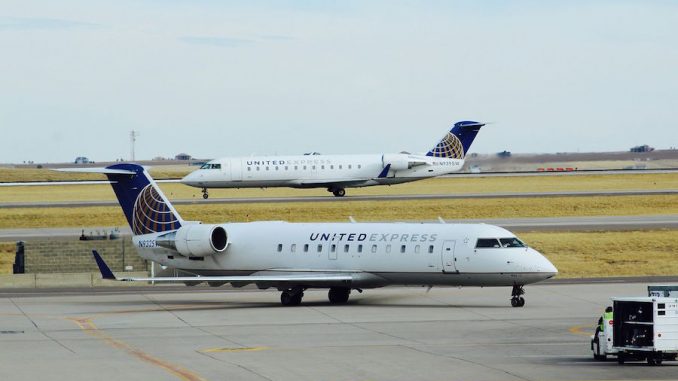 U.S. regional airline SkyWest Airlines has announced the sale of subsidiary ExpressJet Airlines to a joint venture that includes United Airlines. The deal is worth $70 million in cash as well as the joint venture assuming all liabilities of ExpressJet, which has long struggled with profitability. The joint venture, ManaAir, LLC, is a subsidiary of the newly formed KAir Enterprises Inc, a group which is described as an airline investment group run by seasoned airline executives with United as a significant minority investor in ManaAir.
ExpressJet currently operates regional services for both United Express and American Eagle. However, American Airlines has terminated its contract with ExpressJet and will cease flying under the American Eagle brand in 2019. The airline operates United Express flights in United's Southwest, Central and East Coast U.S. hubs. The deal is expected to close early next year, pending government approval.
Part of the deal is for SkyWest to lease 20 CRJ-200 aircraft, a workhorse for both airlines, to ExpressJet for the next five years. In addition, ExpressJet will take delivery of 25 new Embraer 175s starting next year for operation with United Express. The aircraft will be configured with extra legroom Economy Plus seats, currently not on any other United Express Embraer 175. The deal also protects existing SkyWest flying for United Express.
Skywest acquired ExpressJet in 2010 in a deal worth $133 million. The deal will help United to gain more overall control of its United Express operations as the airline's regional operation often lags in on-time performance when compared to mainline service. Currently, eight regional airlines operate for the United Express brand.
The deal should prove beneficial for both SkyWest and United as SkyWest will relieve itself of the financials of the ExpressJet operation, while United will gain more control of its passengers' experience. ExpressJet should be able to continue to grow with the new deal, with the new aircraft type being added, and shares in SkyWest rose on the news of the sale.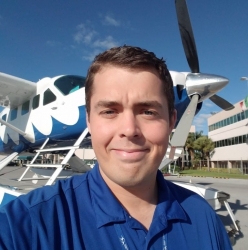 Daniel has always had aviation in his life; from moving to the United States when he was two, to family vacations across the U.S., and back to his native England. He currently resides in South Florida and attends Nova Southeastern University, studying Human Factors in Aviation. Daniel has his Commercial Certificate for both land and sea, and hopes to one day join the major airlines.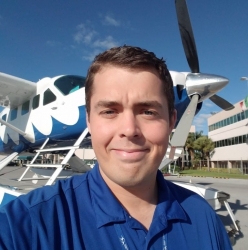 Latest posts by Daniel Morley (see all)