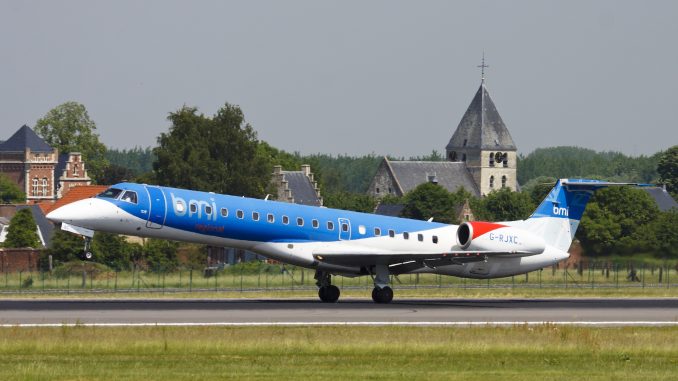 Flybmi has recently announced the launch of a new daily service between Leeds Bradford Airport in the U.K. and Munich in Germany.
The new route, which is set to start on April 8, 2019, will provide business and leisure travellers in the North of England with a convenient link to a key business destination and a cultural hotspot that is ideal for short breaks.
Sandy Needham, the Chief Executive of West & North Yorkshire Chamber of Commerce, said that "Germany is Yorkshire's second largest export market with over 4.5 billion GBP of bilateral trade taking place in 2017."
"Munich is a major gateway into Germany and having convenient access via Leeds-Bradford Airport will aid future business growth," Needham continued in a press release.
Munich is also a convenient gateway to the Alps, which can attract tourists wishing to partake in winter sports. Furthermore, the scenic region of Bavaria in Germany can attract visitors to the city.
Not only is the route set to operate daily, but passengers will further benefit from connections from Munich as a result of Flybmi and Lufthansa's partnership, opening a wealth of global destinations from Yorkshire's Airport.
Jochen Schnadt, Managing Director at Flybmi, said: "As part of our on-going strategy to link key business hubs throughout Europe, it was a natural choice to connect the West Yorkshire region via the Leeds Bradford hub to Germany's third largest city."
As the U.K. prepares to leave the European Union, improving connectivity between the cities can help Yorkshire's and Munich's businesses to continue working together.
Ticket sales for Munich have begun on the airline's website, with one-way fully-inclusive fares starting from as little as 99 GBP. Flybmi use a fleet of Embraer regional jets.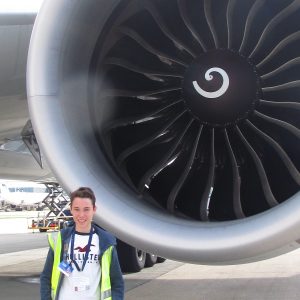 Connor has been in love with flying since the first time he boarded a plane when he was 5 years old. He loves all things aviation, and he hopes to make that his full time career in the future.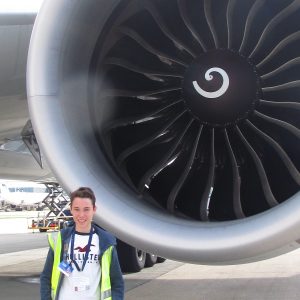 Latest posts by Connor Sadler (see all)