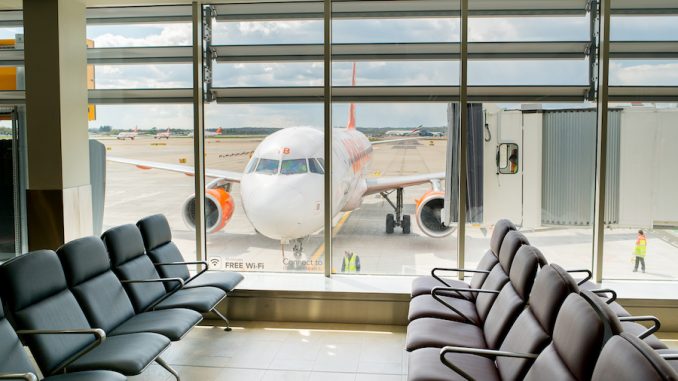 U.K. independent consumer standards body Which? has released a report into disruptive airline passenger behavior. According to the results of a survey of airline passengers, 10 percent have said they have experienced 'abuse, shouting or other obnoxiousness' while traveling during 2018. In some cases, the behavior has been so disruptive that the flight has had to divert and passengers have had to overnight at the transit airport.
Investigating their findings, Which? has discovered that there has been a marked increase in reports to the U.K. Civil Aviation Authority (CAA) of incidents where flight crews deemed the safety of the aircraft was in jeopardy. According to the report, incidents which the CAA has been advised of have doubled from an average of less than 200 between 2012-2016 to 417 incidents in 2017.
Airline spokespersons have blamed excessive alcohol consumption for the behaviors and cited the issue of passengers becoming intoxicated at airports prior to their flight. U.K. licensing laws, which dictate the opening hours of pubs in local communities, do not apply to those establishments serving alcohol in airports. This discrepancy has seen airport operators seek to enforce their own standards and collaborate airlines and airport law enforcement to limit potential disruptive passengers.
In publishing the results of the passenger survey, Which? highlighted the apparent hypocrisy of airlines seeking to limit disruptive behavior yet acknowledge that alcohol is seen as part of the passenger experience. Examples cited were the Ryanair social media team posting a picture of a person passed out on a beach with an empty bottle next to them alongside the slogan 'this could be you' when advertising ticket sales; and easyJet proclaiming a 40 percent increase in gin and tonic sales in 2016.
Earlier this year a U.K. court ruled in British Airways' favor when a passenger sued them for not limiting the disruptive effects of a drunken passenger on a flight to Las Vegas. The airline's defense was that the crew had tried to control the situation but that it 'owes no duty to ensure that passengers remain sober during flights.'
The U.K. government is undertaking a review of the regulations regarding alcohol sales in the aviation environment. Currently endangering the safety of an aircraft can result in a custodial sentence of up to five years and if charged passengers drunk on an aircraft can be fined up to £80 000 (US $101,660) if their behaviour results in a diversion.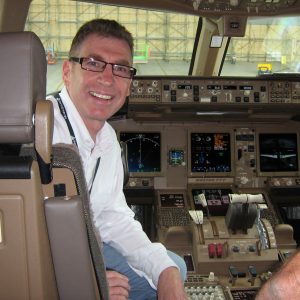 John has always had a passion for aviation and through a career with Air New Zealand has gained a strong understanding of aviation operations and the strategic nature of the industry. During his career with the airline, John held multiple leadership roles and was involved in projects such as the introduction of both the 777-200 and -300 type aircraft and the development of the IFE for the 777-300. He was also part of a small team who created and published the internal communications magazines for Air New Zealand's pilots, cabin crew and ground staff balancing a mix of corporate and social content.

John is educated to postgraduate level achieving a masters degree with Distinction in Airline and Airport Management. John is currently the course director of an undergraduate commercial pilot training programme at a leading London university. In addition he is contracted as an external instructor for IATA (International Air Transport Association) and a member of the Heathrow Community Fund's 'Communities for Tomorrow' panel.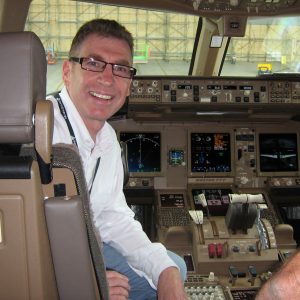 Latest posts by John Flett (see all)