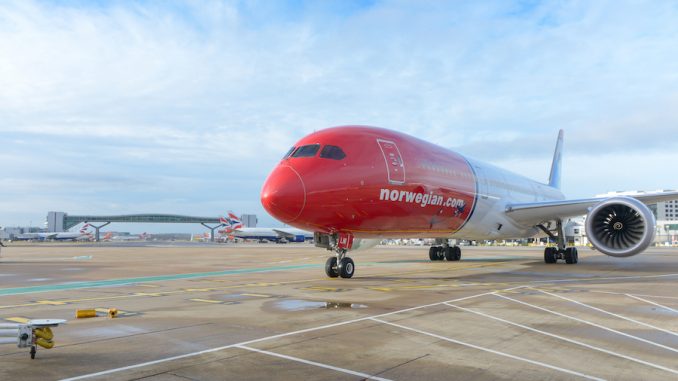 Vinci Airports, the French conglomerate specialized in airport terminal management, has recently announced the acquisition of a 50.01 percent stake of London's second-busiest airport, Gatwick. The total cost of the operation is estimated in $3.7 billion.
Serving 46 million passengers per year, Gatwick is the eighth busiest airport in Europe and by far the busiest single-runway terminal, with an astounding record of 950 flights/day operations. Home of Norwegian Air Shuttle intercontinental operations, as well as significant operations from Ryanair and Easyjet, the expansion of the airport has been steady, leading to plans to put the standby runway into use.
While many have raised concern about what future holds for British aviation following Brexit, Vinci stated that it believes opportunity remains. In fact, Vinci's CEO Nicolas Notebaert expressed that the price Vinci has paid for the controlling stake is significantly lower because of this turmoil.
"Just a few months ago we would not even have dreamed of being able to acquire an unlimited license in the London airports system for less than 20 times core earnings," Notebaert said in a conference call a few days ago.
"Creating synergies and sharing best practices being at the core of our values, the whole VINCI Airports network will benefit from Gatwick Airport's world-class management and operational excellence, which has allowed it to deliver strong and steady growth in a very constrained environment," added Notebaert in a press release.
As Gatwick's new industrial partner, Vinci Airports will support and encourage growth of traffic, operational efficiency and leverage its international expertise in the development of commercial activities to further improve passenger satisfaction and experience." he concluded.
In its latest fiscal year ending on March 31, 2018, Gatwick Airport Group reported total revenue of $978.8 million, with an EBITDA (Earnings Before Interests and Taxes) of $526.42 million. It serves 228 destinations in 74 countries.  Meanwhile, Vinci Airports currently supports operations for 46 airports across the globe including Lyon–Saint-Exupéry Airport, Santiago International Airport and more.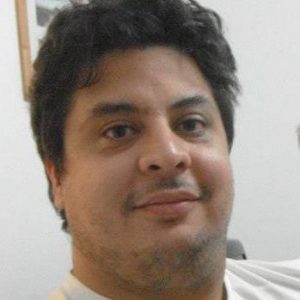 Since a little kid, Pablo set his passions in order: aviation, soccer, and everything else. He has traveled to various destinations throughout South America, Asia, and Europe.

Technology and systems expert, occasional spotter, not-so-dynamic midfielder, blogger, husband, father of three cats; he believes that Latin America's aviation industry past, present, and future offer a lot of stories to be told.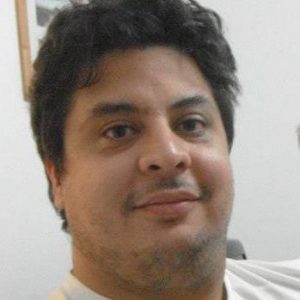 Latest posts by Pablo Diaz (see all)