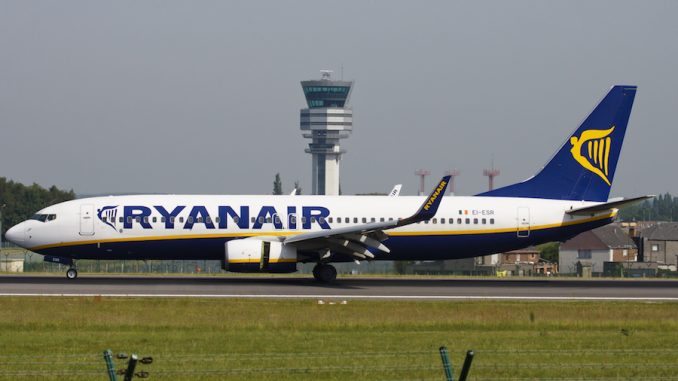 Uncertainties regarding Brexit are impacting in many industries, but one of those most affected is, without a doubt, aviation. With the U.K. and European Union failing to agree on critical issues and voting stalled in the U.K. Parliament, businesses are preparing for the worst as the March deadline rapidly approaches.
In order to guarantee a seamless operation regardless of the outcome in March, Irish low-cost airline Ryanair filed for a U.K. Aircraft Operator Certificate (AOC) in December 2017. Finally, the Civil Aviation Authority granted the certificate earlier this week, which will allow the carrier to operate flights to, from and within the United Kingdom after the country's departure from the European Union and help shield the carrier from the effects of an unfavorable Brexit on its U.K. operation.
"We welcome the Civil Aviation Authority's decision to grant our U.K. based airline, Ryanair UK, with a U.K. AOC, allowing Ryanair to operate U.K. domestic routes and U.K. to non-E.U. routes in a post-Brexit environment," said Juliusz Komorek, Ryanair's chief legal and regulations officer.
"The risk of a 'no deal' Brexit in March is rising, and despite our robust post-Brexit structures, including our post-Brexit plan around European ownership, we continue to call for the U.K. and E.U. to agree on a transition deal from 31 March 2019, so that any disruption to flights and British consumer summer holidays in 2019 can be avoided," he concluded.
Despite the low percentage of capacity, about one percent of Ryanair's total seat offering, in the UK market, the company intends to secure the operations of its current flights. The airline is launching 23 new routes for the summer season and is opening a base at London's Southend Airport in April. Once these new routes are incorporated, Ryanair will serve 180 routes from different U.K. airports.
There are some legal challenges that Brexit is bringing to Ryanair, as well. According to E.U. regulations, no airline can operate with an E.U. license in its airspace if shareholders and controlling stake are minor to 50 percent E.U. owned. For that, the carrier is preparing a rule to take away voting rights to non-E.U. investors.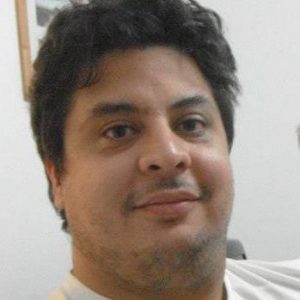 Since a little kid, Pablo set his passions in order: aviation, soccer, and everything else. He has traveled to various destinations throughout South America, Asia, and Europe.

Technology and systems expert, occasional spotter, not-so-dynamic midfielder, blogger, husband, father of three cats; he believes that Latin America's aviation industry past, present, and future offer a lot of stories to be told.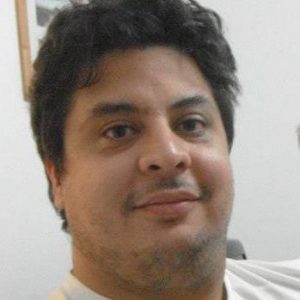 Latest posts by Pablo Diaz (see all)