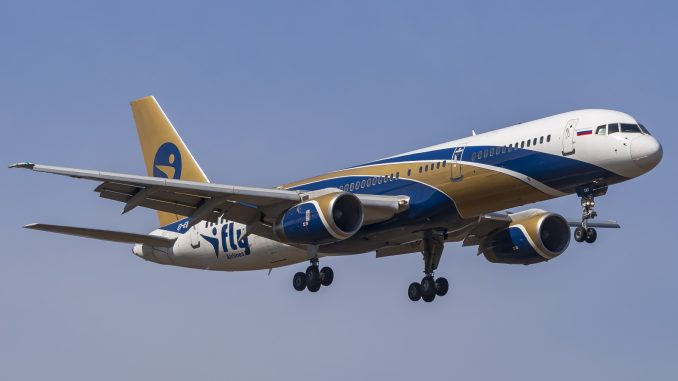 iFly Airlines retired its last Boeing aircraft to become an all-Airbus airline in 2019. The Russian-based leisure airline based in Moscow now only operates Airbus A319s and A330s.
iFly's last Boeing aircraft, a Boeing 757-200 jet flew its last flight from Moscow's Vnukovo Airport, the airline's home airport, to Kemble Airport in England on Dec. 20, 2018. According to FlightRadar24, the aircraft's last revenue flight was from Bari (Italy) to Moscow's Vnukovo. The aircraft's lease contract expired and it has now been returned put into storage.
The airline new strategy envisages building capacity step-by-step through introducing A330s and A320s to its fleet. Earlier this year, the airline took delivery of two A330s and an A319 from Airbus. iFly says it needs the additional capacity to operates flights to its traditional Mediterranean Sea and south-east Asian leisure destinations, as well as for more exotic transatlantic routes to Cuba and the Dominican Republic across the Atlantic.
iFly currently flies charter flights for and on behalf of Russian tour operator, Tez Tours. Its fleet currently consists of six A330-200s, one A330-300, and one A319-100. In the fiscal year 2017, the airline flew 746,000 passengers and it has plans to double its traffic to nearly 1.5 million passengers this year.
The Moscow-based airline recorded 152 percent passenger growth in 2018, making it the second-fastest growing carrier in Russia.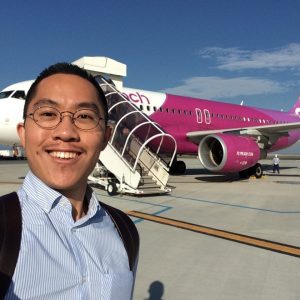 Most people hate long flights or overnight layovers, but Albert loves them. The airport and flying parts of traveling are the biggest highlights of any trip for him – as this avgeek always gets a thrill from sampling different airline cabin products and checking out regional developments happening at local U.S. airports. He's flown on almost every major carrier in the U.S. and Asia Pacific, and he hopes to try out the new A350s soon.

Albert recently completed his undergraduate studies in Business Accounting at USC in Los Angeles and he is currently recruiting for a corporate analyst position at one of the U.S. legacy carriers. During his college years, he interned at LAX for Los Angeles World Airports working behind-the-scenes (and on the ramp) in public relations and accounting. Outside of writing for AirlineGeeks, he enjoys trekking the Hollywood hills, visiting new hotspots throughout SoCal, and doing the occasional weekender on Spirit Airlines.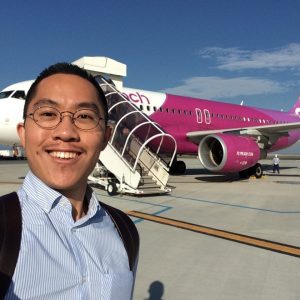 Latest posts by Albert Kuan (see all)