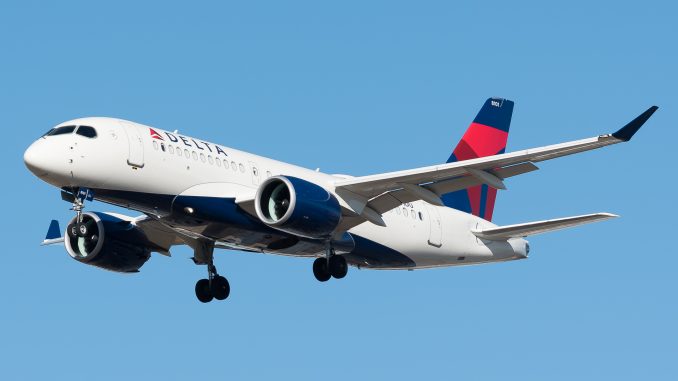 Delta Air Lines announced that it has reached an agreement with Airbus to extend its order book of the A220 by 15 aircraft, elevating the total to 90. This marks the first order of 2019 for the A220. With the deal, Delta is also officially the largest Airbus A220 customer to date.
Delta's future A220 fleet will consist of 40 A220-100 series aircraft and the remaining 50 will be the larger A220-300 variant. This is a major change when compared with the first commitment, that was set to 75  A220-100s. The aircraft was formerly known as the Bombardier CS100. Delta will fly the bigger variant in a 130-seat, three-class (First Class, Delta Comfort+ and main cabin), layout. The A220-100 also flies in a three-class configuration with Delta.
The Delta deal is a significant milestone for the aircraft because of Boeing's opposition to Bombardier's sale. After a legal battle that concluded in 2017, the U.S. International Trade Commission ruled that Bombardier's sale of CS100s to the airline did not constitute a threat to Boeing, and threw out a proposed 292 percent import duty on the aircraft. But by the time the ruling was out, Airbus had bought 50.01 percent of the CSeries program.
The rebranded A220-300 was unveiled a week before Farnborough Airshow, where it performed demo flights and was open for visits on the ground.
"These additional A220 aircraft will continue to strategically enable Delta to refresh our fleet, drive further advances in the customer experience and serve as an excellent investment for our customers, employees and shareowners for Delta into the next decade," said Gil West, Delta's Chief Operating Officer.  "We look forward to taking our first A220-300 in 2020 at the Airbus assembly facility in Mobile, Alabama," he concluded.
It is expected that Mobile's assembly line will be ready to start in early 2020, so the aircraft that Delta is currently receiving are coming straight from Bombardier's Mirabel factory, located 24 miles outside of Montreal. The airline expects all 90 A220 aircraft to be delivered by the end of 2023. Currently, Airbus has delivered four A220s to Delta and has eight A220-100s on the final assembly line in Mirabel and one additional expected to begin its test flights in the coming days.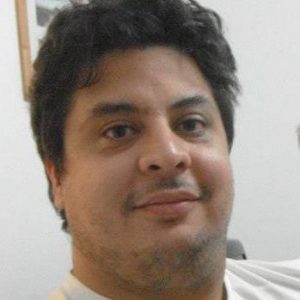 Since a little kid, Pablo set his passions in order: aviation, soccer, and everything else. He has traveled to various destinations throughout South America, Asia, and Europe.

Technology and systems expert, occasional spotter, not-so-dynamic midfielder, blogger, husband, father of three cats; he believes that Latin America's aviation industry past, present, and future offer a lot of stories to be told.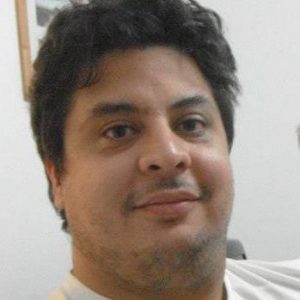 Latest posts by Pablo Diaz (see all)