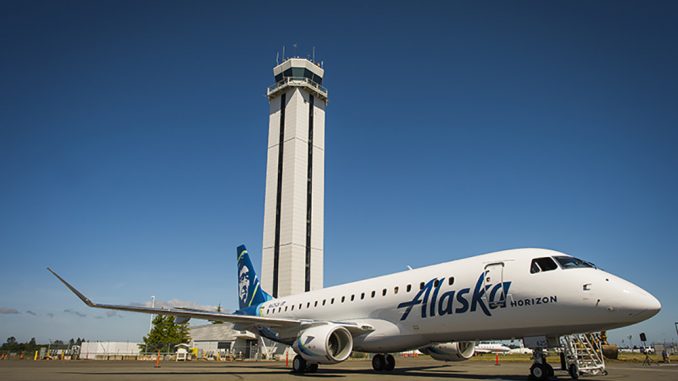 As a consequence of the government shutdown, Alaska Airlines has announced that it will postpone the start of operations from Paine Field to March 4, three weeks later than the originally scheduled date of February 11.
Dubbed as a "tough decision" in a company statement released on January 22, the carrier thinks it is the "responsible" thing to do, as the recently opened terminal still needs to get several governmental agencies approvals and certifications, but the staff that could advance on those revisions are currently furloughed.
"Several key groups within the Federal Aviation Administration (FAA), which conduct crucial certification and oversight work required for the start of commercial air service at Paine Field, are subject to furloughs because of the government shutdown. The FAA's work on the environmental assessment continues. However, essential work groups within the FAA are furloughed and further delays are expected if the shutdown continues," the press release states.
According to the statement, the three-week period has been chosen in a judgment call that will allow sufficient time for the delayed work to be completed, with some margin due to the logic uncertainty about when the shutdown will effectively end. Nevertheless, the carrier warns that should the shutdown extends in time impending the approvals and certifications needed, the start date will be postponed again.
For all passengers that were to use the terminal during the affected period, the company has provided different alternatives: those traveling between Feb. 11 and March 4 will receive an email notification that they're automatically being confirmed, waiving any fees, on a new flight on the same travel date from Sea-Tac Airport. If the option is to cancel, the company will waive any fee to do so by reaching its customer care center by phone.
"We know our guests who purchased tickets to and from Paine Field will be disappointed by this delay – so are we," said Andrew Harrison, Alaska Airlines' chief commercial officer in a press release. "There are certain things that are simply out of our control. We apologize if your travel plans need to change. But we remain eager and committed to giving you – our loyal guests – a much-needed airport alternative north of Seattle, and a great experience," he concluded.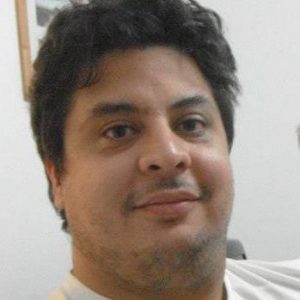 Since a little kid, Pablo set his passions in order: aviation, soccer, and everything else. He has traveled to various destinations throughout South America, Asia, and Europe.

Technology and systems expert, occasional spotter, not-so-dynamic midfielder, blogger, husband, father of three cats; he believes that Latin America's aviation industry past, present, and future offer a lot of stories to be told.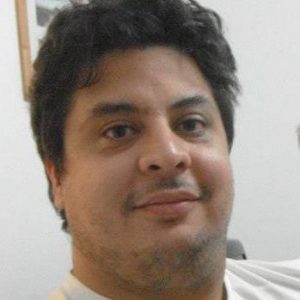 Latest posts by Pablo Diaz (see all)