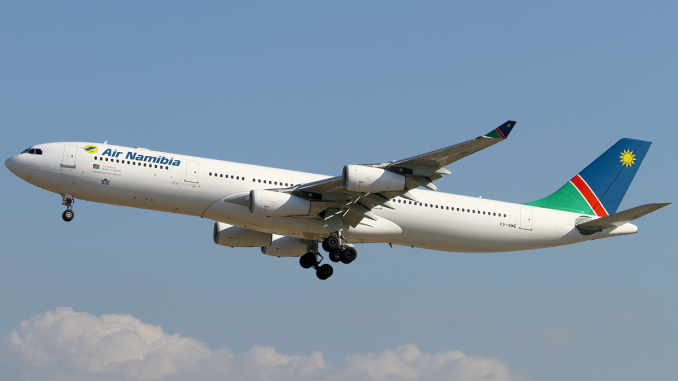 Air Namibia, the national airline of Namibia, has announced expansion both domestically and regionally. The new schedule will become effective March 30. The expansion will see an increase of service on several routes that see high levels of demand and frequencies are also being shifted to better meet the needs of passengers.
Flights between Windhoek-Eros and Ondangwa, Katima Mulilo, and Rundu will see the biggest increases. Ondangwa will now see three additional flights a week, bringing the total number of flights to 20 a week. Katima Mulilo and Rundu will each see an additional weekly frequency. Katima Mulilo will go to four flights a week with the additional flight on Thursdays, while Rundu will go to five flights a week with the additional flight on Mondays.
The airline's flights between Ondangwa and Walvis Bay will stay at the same frequency but will change the days it operates. The flights will go from Saturdays, Tuesdays, and Thursdays to Sundays, Wednesdays, and Fridays. Walvis Bay is a fishing hub as well as a tourism hub in Namibia. Ondangwa in the north of the country is an important access town for nearby mines as well as a popular tourist destination for its local scenery.
The airline will increase and change frequencies on flights between Windhoek-Hosea Kutako and Lusaka, and Harare. Both routes will go up to four flights a week. Flights to Lusaka in Zambia will operate on Sundays, Mondays, Wednesdays, and Fridays. Flights to Harare in Zimbabwe will follow the same weekly schedule as Lusaka.
Air Namibia is the national airline of the country and is a state-owned carrier. Founded in 1946, the carrier is one of the oldest continually operating carriers on the continent. The carrier has been experiencing growth recently. In the past eight years, the airline has increased the number of passengers transported domestically by more than 50 percent.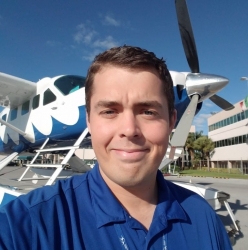 Daniel has always had aviation in his life; from moving to the United States when he was two, to family vacations across the U.S., and back to his native England. He currently resides in South Florida and attends Nova Southeastern University, studying Human Factors in Aviation. Daniel has his Commercial Certificate for both land and sea, and hopes to one day join the major airlines.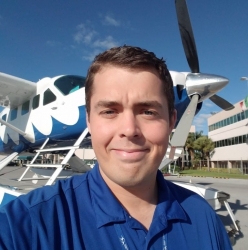 Latest posts by Daniel Morley (see all)