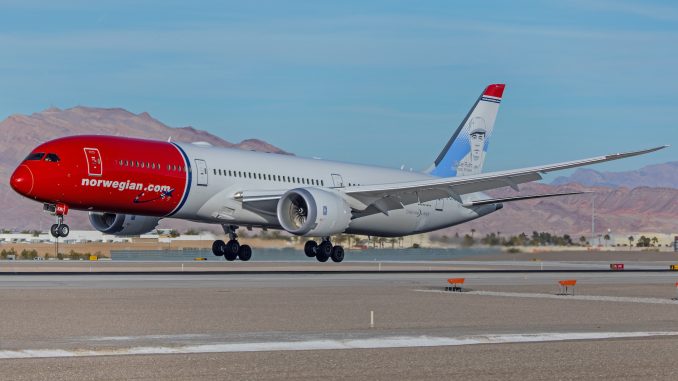 Norwegian's troubled financial situation is no news; as its rapid transatlantic expansion that set pace for an increasingly dynamic and cost-driven market between North America and Europe is passing the bill with fierce competition, volatile fuel prices and underestimating demand, making its current business structure unsustainable. In an attempt of raising capital that would help the airline re-structure and change its focus strategy, the airline announced an emergency multi-rights issue on Tuesday.
The move involves issuing additional shares at a value of NKr3BN (equivalent to $350 million) which is slightly more than half of the airline's value. The rights issue will be backed by some of the airline's major shareholders, including Chairman Bjorn Kise and CEO Bjorn Kjos.
The issuing of rights comes as a resource after Norwegian rejected a third takeover bid from International Airlines Group (IAG) last week, claiming the conglomerate owning British Airways and Iberia was undervaluing their business assets. However, IAG's response saying they will not be engaging in a bidding war, puts pressure on alternative approaches to raise liquidity in the short term and avoid having to default on the $284 million bonds issued last December.
Instead IAG has taken another path and will be focusing on expanding their medium and long-haul services through their own Level. Although this would be more gradual in nature and leaves them nowhere near of gaining access to a sizeable chunk of Norwegian's market, it will allow them to expand in a more prudent and financially responsible fashion, without carrying Norwegian's financial liabilities and its need for change.
Adjusting Strategies Towards a Long-Term Sustainable Business Structure
Norwegian has begun making adjustments across its network to reduce costs and improve profitability. The airline had stated they will be closing six Boeing 737 bases including, Las Palmas and Tenerife Sur in Spain; Rome Fiumicino, Newburgh and Providence; in addition to three Boeing 787 bases in Amsterdam Bangkok and Fort Lauderdale.
In order to avoid redundancies, cabin crew will have the option to transfer to better Boeing 737 performing bases in Oslo Stockholm, Madrid or to some of the airline's Boeing 787 bases.
The need for these changes come as a consequence of an over-optimistic and very fast paced expansion strategy, brought by the introduction of fuel-efficient aircraft such as the Boeing 787 Dreamliner and Boeing 737-MAX into the airline's fleet that enabled the airline to offer flights across the pond at record low prices.
The MAX strategy also involved flying out from smaller airports in the East Coast with lower charges such as Newburgh and Providence, where the hype for cheap transatlantic travel seemed to offset the cost of having to go a longer way to catch a flight but this didn't seem to last for long.
Two years in, the industry and the market are showing proof that there is no way for an airline to sustain itself by offering cheap flights across the pond. For Norwegian, this represents a huge challenge involving shifting to a structure that perhaps offers a solid route network across a smaller number of more transited points, where without losing its low-cost essence, the airline is able to capture a higher share of less-price sensitive business flyers.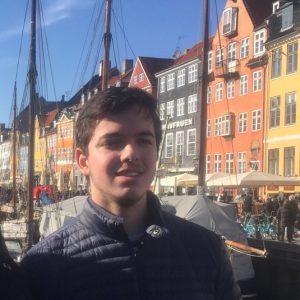 As a geography nerd, Jose has always been fascinated by the complexities of the airline industry and its ability to bring the world closer together. Born and raised in Peru, now studying in the UK. he has travelled around America, Europe and South East Asia. His favorite aircraft is the Boeing 767-300, which he has flown many times during his childhood; although now the A350 is slowly growing up on him.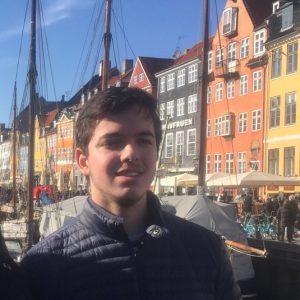 Latest posts by Jose Antonio Payet (see all)