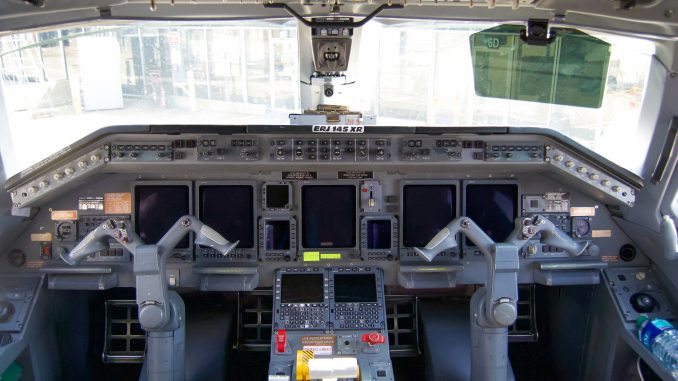 After a series of court battles and a recent attempt to stop a shareholder's meeting, the new strategic partnership between Boeing and Embraer was approved on Tuesday by Embraer's shareholders during a shareholders meeting held at the company's headquarters in Brazil.
The result was 96.8 percent of all valid votes cast were in favor of the transaction, with participation of approximately 67 percent of all outstanding shares. Shareholders approved the proposal that will establish a joint venture made up of the commercial aircraft and services operations of Embraer. Boeing will hold an 80 percent ownership stake in the new company, and Embraer will hold the remaining 20 percent.
"This groundbreaking partnership will position both companies to deliver a stronger value proposition for our customers and other stakeholders and create more opportunities for our employees," said Paulo Cesar de Souza e Silva, President and CEO of Embraer in a statement. "Our agreement will create mutual benefits and boost the competitiveness of both Embraer and Boeing."
Boeing is paying $4.2 billion for 80 percent of Embraer's commercial division. Embraer will hold the rest. The expectation is that the creation of the new company will be concluded by the end of the year.
The shareholders also approved the creation of a joint venture to promote and develop new markets for the multi-mission Embraer KC-390 military airplane. In this new joint venture, Embraer will hold 51 percent of the shares and Boeing the rest.
Peter Biondi has a degree in journalism and a master's degree in airline/airport management from Embry-Riddle Aeronautical University. He is a former professor of Airline Management, Airline Marketing, Airport Management, Aviation safety, and Introduction to the Aviation Industry. He is an IATA instructor in airline business foundation. He has worked as an aviation consultant, analyst, researcher, journalist and professor. His professional experience includes Varig – Brazilian Airlines, KLM, and British Airways. Before moving to the US, he lived in Europe and South America. He is fluent in English, Spanish, Portuguese, French and Italian.
Latest posts by Peter Biondi (see all)