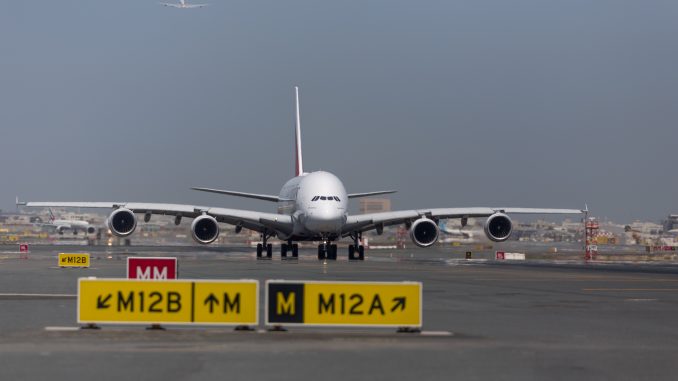 It seems that the first two months of 2019 are proving to be rough on Airbus, as the cancellations grow and orders are being logged at a very low pace. Besides the well-known and discussed Emirates A380 cancellation, Eithad is also delivering a blow after a strategy revision that would write off 42 A350s from the order book.
Also, Amedeo finally wrote off its 20 A380 order, right after the builder confirmed the closing of the Superjumbo production line.
Qantas contributed with a long-awaited cancellation of eight A380s, after a significant number of delivery postponements. The ill-fated Transaero successor Air Accord also surrendered its inherited rights to three additional A380.
Narrowbodies were not safe from this cancellation hurricane. 25 A320neos destined for Germania were axed as the operator filed for bankruptcy last February. Only Air Vanuatu contributed with four A220 firm orders in two months, which saved the European builder's balance to reach the three digits figure.
There is a light of hope as Emirates' A380 replacement order is yet to be recorded into the backlog, but the cancellations are set to deliver a hit on Airbus' 2019. The company expects to compensate this bitter beginning with a strong Paris Air Show, but in a context of capacity reduction, that expectation is yet to be fulfilled.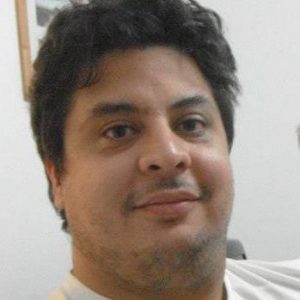 Since a little kid, Pablo set his passions in order: aviation, soccer, and everything else. He has traveled to various destinations throughout South America, Asia, and Europe.

Technology and systems expert, occasional spotter, not-so-dynamic midfielder, blogger, husband, father of three cats; he believes that Latin America's aviation industry past, present, and future offer a lot of stories to be told.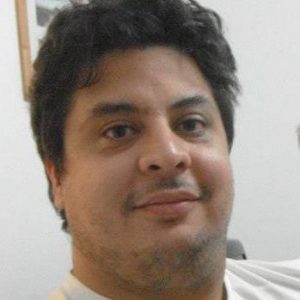 Latest posts by Pablo Diaz (see all)