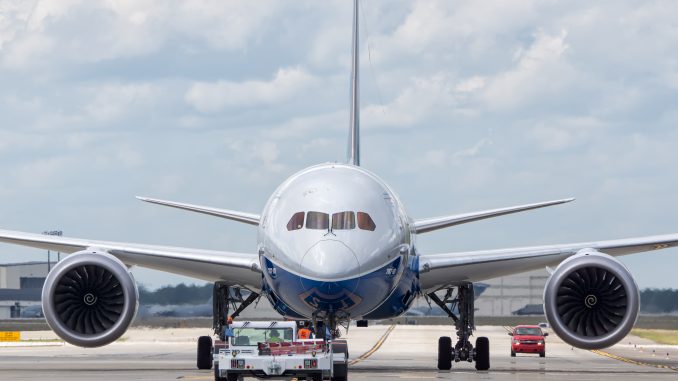 Boeing has announced that the company awarded a $3 million grant to Embry-Riddle Aeronautical University to accelerate pilot training and aviation maintenance programs.
Embry–Riddle Aeronautical University (ERAU) is a private university system offering associate, bachelor, master's, and PhD degree programs in arts and sciences, aviation, business, engineering, computer programming, cyber security and intelligence. It is the largest fully accredited university system specializing in aviation and aerospace.
Boeing's investment will create a permanent endowment to fund annual scholarships for flight training, maintenance training and certification costs related to the pilot training and aviation maintenance programs. Scholarship dollars will be made available to all students – with a focus on increasing the number of women, military veterans and minority students enrolled in both programs.
Speaking at the 18th Annual U.S. Chamber of Commerce Aviation Summit, Boeing Chairman, President and CEO Dennis Muilenburg emphasized the need for increased collaboration within the global aerospace industry to address the growing demand for commercial pilots and technicians.
According to Boeing's 2018 Pilot & Technician Outlook, the industry will need 790,000 new civil aviation pilots and 754,000 new maintenance technicians to fly and maintain the world fleet over the next 20 years. The forecast is inclusive of the commercial aviation, business aviation and civil helicopter industries.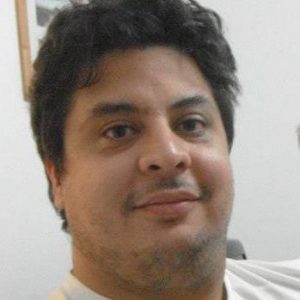 Since a little kid, Pablo set his passions in order: aviation, soccer, and everything else. He has traveled to various destinations throughout South America, Asia, and Europe.

Technology and systems expert, occasional spotter, not-so-dynamic midfielder, blogger, husband, father of three cats; he believes that Latin America's aviation industry past, present, and future offer a lot of stories to be told.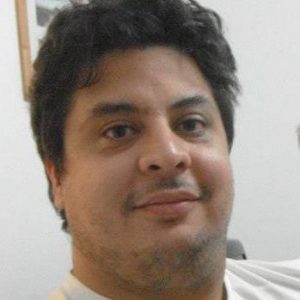 Latest posts by Pablo Diaz (see all)