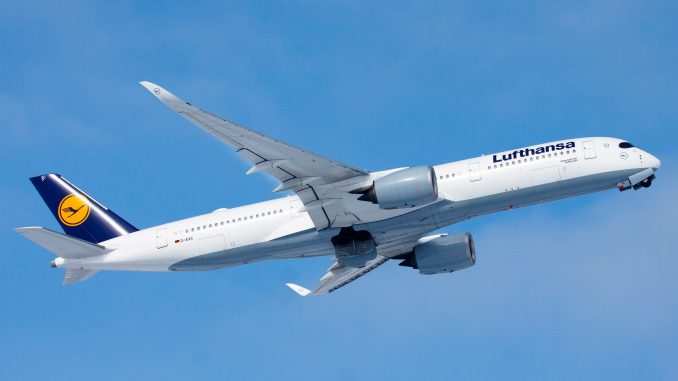 Lufthansa Group has announced that its supervisory board has approved the purchase of 40 next-generation aircraft composed of Boeing 787-9 Dreamliners and Airbus A350-900s to be delivered to the group's carriers, including SWISS and Austrian Airlines, aside from the German flag carrier. Lufthansa, the main airline of the group of the same name, currently operates the A350-900, but not the Dreamliner.
The Cologne-based company's order is divided between 20 Boeing 787-9s and an additional 20 A350-900s. The deal is valued at a list price of $12 billion; however as it is usual in aircraft order negotiations, Lufthansa has confirmed to have negotiated a significant discount over both orders. Unsurprisingly, all parties have agreed not to disclose the figures.
Carsten Spohr, CEO and Chairman of Lufthansa Group, commemorated this milestone saying: "By replacing four-engine planes with new models, we are laying a sustainable foundation for our future in the long run. In addition to the cost effectiveness of the A350 and the Boeing 787, the significantly lower CO2 emissions of this generation of long-haul aircraft was also a decisive factor in our investment decision".
These new orders are part of an ongoing investment in fleet modernization throughout the Lufthansa Group that will make the holding own the most fuel-efficient long-haul aircraft of its class in terms of fuel consumption per seat, with an average of 2.9 liters of fuel burnt per passenger and 100 kilometers flown.
Although there are no specifications on how will aircraft will be divided amongst the group's airlines, it would make sense for some of the Boeing 787-9s to replace some of Austrian Airlines long-haul fleet, which is made up by 6 Boeing 767-300ERs and 6 Boeing 777-200s. Leaning on a single fleet type for fleet replacement might be a wise decision for the Austrian carrier, who, with a small fleet of wide-body aircraft, might benefit from the cost reductions and efficiency generations of fleet simplicity, at the expense of slight capacity reductions in comparison to the larger Boeing 777-200.
On the other hand, the A350-900s appear to be a logical replacement for SWISS' Airbus wide-body fleet, compromised by five aging four-engine A340-300s and some of the older A330-300s. Airbus' latest widebody star will allow for an easier transition for pilots and cabin crew operating older Airbus widebody aircraft thanks to the commonalities shared among Airbus aircraft.
Additionally, Lufthansa has an order for 20 Boeing 777Xs in its larger dash 9 variant, which is set to become the carrier's new flagship long-haul aircraft, due to replace its 13 older Boeing 747-400s. Although the airline has not disclosed retirement plans for its newer but costly Boeing 747-8s or its 16 remaining A380s, Spohr's acknowledgment of the need to lean towards more efficient twin-engines might foreshadow more announcements of this nature and regarding the remaining 65 four-engine aircraft in Lufthansa's fleet.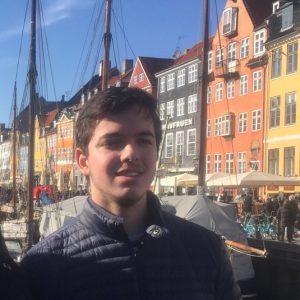 As a geography nerd, Jose has always been fascinated by the complexities of the airline industry and its ability to bring the world closer together. Born and raised in Peru, now studying in the UK. he has travelled around America, Europe and South East Asia. His favorite aircraft is the Boeing 767-300, which he has flown many times during his childhood; although now the A350 is slowly growing up on him.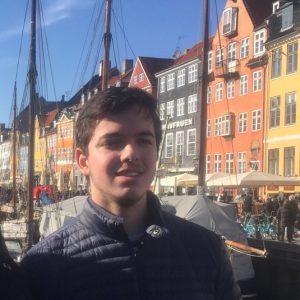 Latest posts by Jose Antonio Payet (see all)