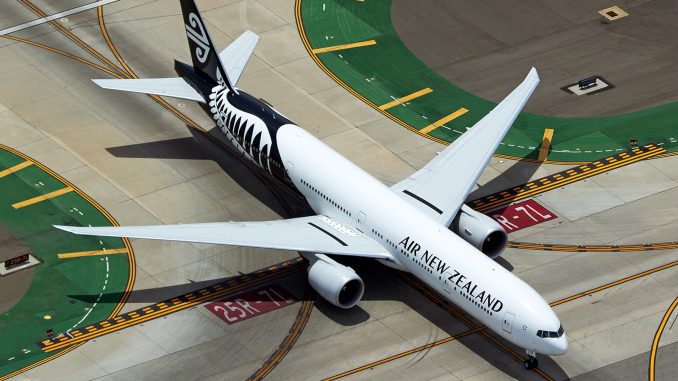 Earlier this week, Air New Zealand announced it would begin offering free Wi-Fi on all flights that feature properly equipped aircraft, effective immediately. The airline's newly delivered Airbus A320neo family aircraft are already equipped and the airline is working on adding the proper hardware to its Boeing 777 fleet before moving on to other aircraft types.
"It's big news for us and our customers. Inflight Wi-Fi together with our award-winning seatback entertainment system will be entertaining you in new and exciting ways that are uniquely Air New Zealand," the airline said in a press release.
The idea of introducing Wi-Fi has been on the rise recently, with JetBlue already doing so and other airlines taking steps with free inflight texting or streaming music. Delta's CEO Ed Bastian has been one of the more outwardly forward-thinking executives on the topic, saying he hopes to see that change in the very near future.
"One initiative is rolling out high-speed Wi-Fi on its aircraft. A majority of Delta planes now have it, but it costs $16 a day for North American travel or $599.99 for an annual pass. "Our goal is to make Wi-Fi free with high-speed quality," Bastian said. "It will take another year or two to make that happen."
Now, free Wi-Fi may sound like a win on the surface, and for some, it will be. For those who just want to text, it's great. It doesn't take a whole lot of data to text, so in the limited bandwidth environment that is a commercial airplane, free messaging for all passengers is a nearly foolproof way to ensure passengers feel like they're getting free Wi-Fi without "breaking the bank," so to speak.
But in an environment where every passenger has access to free Wi-Fi and knows it, the service is going to become much more difficult to use for anyone who wants to do anything beyond low-data-consuming options. That is where the option to pay becomes key. For passengers who need to work — those who truly want or need to spend their money to check and send email, use the web or do anything else data-intensive, free Wi-Fi will hurt them more than it will help them.
Beyond that, the other passengers will be affected in much the same way. While they may not necessarily pay for Wi-Fi otherwise, they will be prohibited from making good use of the Wi-Fi once dozens or maybe even hundreds of people jump on board the free Wi-Fi, as could happen with the carrier's long haul fleet.
Now, there will be a time when free Wi-Fi is the way to go. But more than being dependent on airlines' desire to provide a free amenity to passengers, the right time to provide free wifi will be dependent on when the technology is ready, the technology that can adequately support dozens, if not hundreds of passengers, using inflight Wi-Fi to their hearts' content.
When that day comes, I'll be the first to jump onboard the "free Wi-Fi for all" train, not just as an advocate, but the first to take advantage of one of the few improving amenities on major world airlines.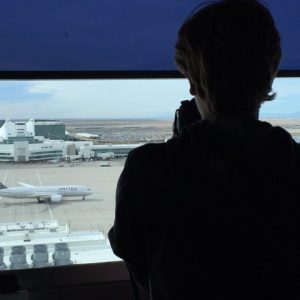 When he was just six months old, Parker took his first flight. From that point, he was destined to love aviation. His mom worked for Southwest Airlines much of his family have been frequent flyers on American Airlines for years, just as Parker is now. In 2015, Parker, inspired by aviation accounts on Instagram, decided to create an account of his own, and he hasn't stopped spotting since. On top of that, Parker has been writing for his school paper since his freshman year and has been writing and doing photography work for AirlineGeeks since August 2016.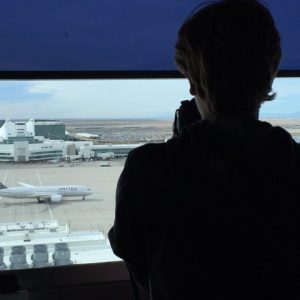 Latest posts by Parker Davis (see all)