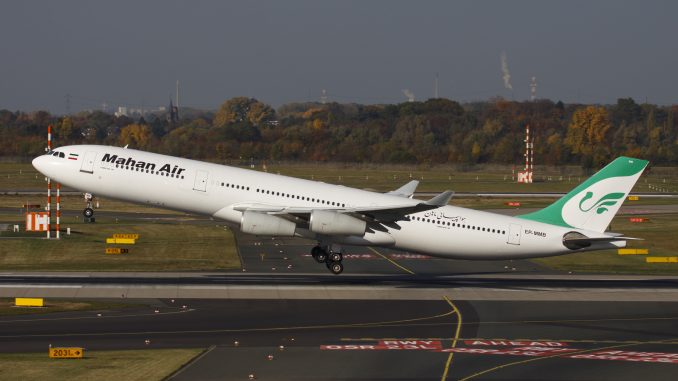 Just after 9:30 a.m. on Monday, April 8, an unusual visitor arrived at Simón Bolívar International Airport in Caracas, Venezuela. A Mahan Air Airbus A340-600 landed in the Venezuelan capital after a 15-hour flight from Tehran, Iran.
A rare routing for the Iranian carrier, the flight was not bringing Iranian tourists to the South American country, rather government officials. Reza Jafarzadeh, a spokesman for the Iran Civil Aviation Organization, confirmed with Iranian media outlets that the Director of the Foreign Ministry Department for the Americas, Mohsen Baharvand, and an Iranian Foreign Ministry delegation were onboard the first flight to hold political talks with the South American country regarding the current situation it is facing.
Jafarzadeh noted that a delegation from Mahan Air was also onboard the flight to discuss establishing a permanent connection between Caracas and Tehran in the near future. U.S. Senator Marco Rubio tweeted about the flight today and mentioned that the flight would connect two U.S.-sanctioned nations on a daily basis. Mahan Air, however, has not yet begun selling tickets for this route and has not resumed a daily flight between the two countries beyond the one-off flight.
#Iran has resumed a daily flight to #Venezuela.

Unless Iran has suddenly become a major source of international tourists this is yet another reason why the #MaduroRegime is a national security threat to the U.S. https://t.co/OPH5BWj2KI

— Marco Rubio (@marcorubio) April 8, 2019
Mahan Air was founded in 1992 as Iran's first privately owned airline. Today, the carrier has the largest fleet of commercial aircraft in Iran and is blacklisted by the United States, who has imposed specific sanctions on the airline for allegedly providing financial and transportation support to Iran's Islamic Revolutionary Guard Corps, recently declared a terrorist organization by President Trump. The airline has also recently been accused of operating military transport flights to Syria.
Germany and France also banned Mahan Air from flying to their countries as a result of pressure from the U.S. to act. Germany ordered an end to Mahan Air's six weekly flights to Dusseldorf and Munich in December, with the ban beginning in January 2019. On April 1, 2019, France took the same actions against the carrier, bringing an end to the airline's four-times-weekly flights to Paris Charles de Gaulle Airport. Despite these restrictions in Europe, the carrier continues to serve Italy and Spain.
Iran Air previously operated a flight between the two cities, but the flag carrier no longer operates the route. While Mahan Air may be working to fly regularly scheduled passenger flights to Venezuela, it has not made any concrete agreements with Venezuelan authorities. Venezuela does not currently have any airlines with aircraft that can serve the route nonstop. Mahan Air currently uses its A340 fleet to serve Kuala Lumpur, Bangkok, Guangzhou, Shanghai, Beijing, Delhi, Barcelona, Milan and frequently appears on other routes as needed.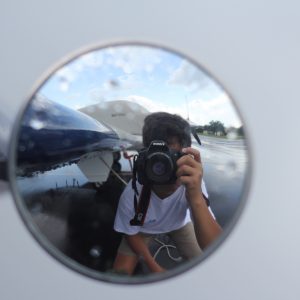 Mateen has been interested in aviation from a very young age. He got his first model airplane at six and has been airplane spotting since he was nine years old. He has always had a passion for aviation and loves learning about different aspects within the industry. In addition to writing for AirlineGeeks, Mateen is also an editor for his high school's newspaper. You can also find him on Instagram (@Plane.Photos) where he enjoys sharing his aviation photography with thousands of people everyday.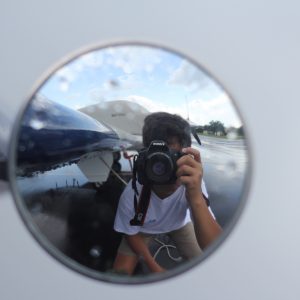 Latest posts by Mateen Kontoravdis (see all)