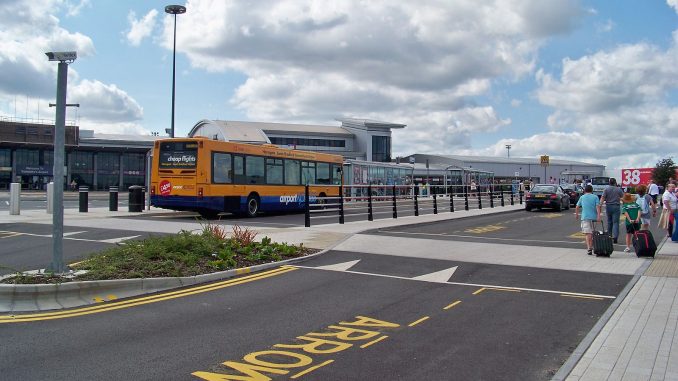 On April 8, the U.K.'s Aviation Minister Liz Sugg visited Leeds Bradford Airport and saw the major progress that has been made on a project to improve the passenger experience at the airport. Sugg saw construction begin on a major extension to the main airport terminal building, the airport's biggest investment to date.
The airport said in a press release that the extension will significantly improve travel experiences for passengers, including larger immigration and baggage reclaim areas, better departure gate facilities, more shopping and food outlets and additional free seating.
This progress continues to build on the major investment already going on to improve Leeds Bradford Airport as part of its strategic development plan, as well as other investment in the area by the government which is investing more than £170 million ($940 million) to improve public transport in the Leeds area.
The Aviation Minister said: "The development at Leeds Bradford Airport will not only further strengthen it as an important global gateway to Yorkshire but will also provide passengers with an exceptional traveling experience to and from the region."
A press release from the airport stated that by 2020 the government will have pumped £13 billion ($16.9 billion) into transport investment across the north of England, including in developing major infrastructure projects such as HS2 – a high-speed rail link connecting various cities across the north of England with London via Birmingham – and Northern Powerhouse Rail.
"Improvements for local communities as well as major infrastructure projects like an investment at Leeds station, Northern Powerhouse Rail, HS2 and Heathrow expansion will continue to bring our country closer together, helping people move around more quickly and easily than ever before." Sugg continued.
A new runway at London's Heathrow Airport was also stated to bring "big benefits" to Yorkshire by Leeds Bradford Airport, as it will better connect the region to the rest of the country, increasing regional exports and driving local growth. London Heathrow is still in the process of receiving government approvals to begin construction on a third runway.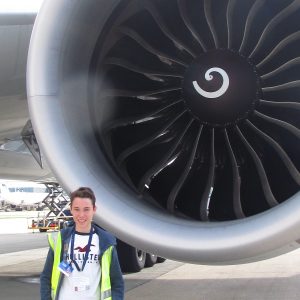 Connor has been in love with flying since the first time he boarded a plane when he was 5 years old. He loves all things aviation, and he hopes to make that his full time career in the future.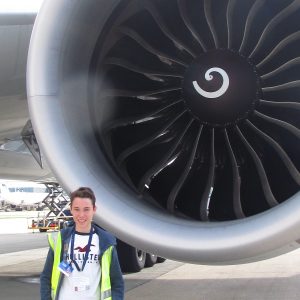 Latest posts by Connor Sadler (see all)