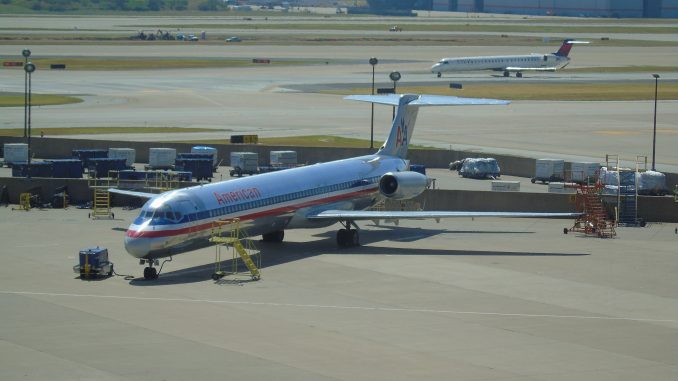 American Airlines was forced to ground its fleet of 24 Boeing 737 MAX 8 aircraft on March 13, 2019, in an effort to comply with an FAA order that came in the wake of the crashes of Ethiopian Airlines flight 302 and Lion Air flight 605. The airline is the second largest operator of the 737 MAX aircraft in the U.S., behind Southwest Airlines which currently has 34 of the type in its fleet.
As a result of the sudden grounding of the carrier's MAX jets, American scrambled to fill gaps in its network. Unlike Southwest and United which fly the aircraft from various stations, American's 737 MAX fleet is entirely based in Miami due to the plane's 172-seat capacity and longer range, ideal for flights between Florida and Latin America.
With 115 flights canceled every day through at least Aug. 19, the airline has lost about 19,780 seats per day as a result of the grounding. As the Fort Worth-based carrier faces a full summer schedule ahead, it is also preparing for the exit of the final 28 McDonnell Douglas MD-80 aircraft in its fleet.
In an effort to mitigate lost capacity from the 737 MAX grounding, many speculated that American Airlines will extend the lifetime of its 140-seat MD-80 aircraft. The airline, however, confirmed to AirlineGeeks in a statement that the MD-80s will fly until Sept. 2019 as originally scheduled and that there have been no changes to the aircraft's usage or retirement as a result of the 737 MAX groundings.
Like the 737 MAX, American's MD-80 fleet experienced a sudden grounding in March 2008. The grounding, however, was for a completely different reason. Of the 204 MD-80s American operated at the time, 80 were grounded to check for compliance of the aircraft's electric wiring following an audit by airline and FAA inspectors.
According to NBC News, the inspection involved proper spacing between two bundles of wires in the plane's auxiliary hydraulic system. The 80 grounded jets returned to service incrementally upon completion of the inspection, which lasted less than a week.
Unlike the MD-80 grounding in 2008, the 737 MAX has been grounded for over a month now and there is no clear date for when the aircraft may be recertified. Should the aircraft be recertified to carry passengers prior to the end of American's current contingency schedule which extends until Aug. 19, American plans to use its 24 737 MAX 8s as spares until that date.
Beyond Aug. 19, however, it remains uncertain how American Airlines may deal with affected flights if the grounding is still in effect.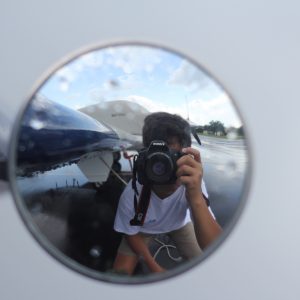 Mateen has been interested in aviation from a very young age. He got his first model airplane at six and has been airplane spotting since he was nine years old. He has always had a passion for aviation and loves learning about different aspects within the industry. In addition to writing for AirlineGeeks, Mateen is also an editor for his high school's newspaper. You can also find him on Instagram (@Plane.Photos) where he enjoys sharing his aviation photography with thousands of people everyday.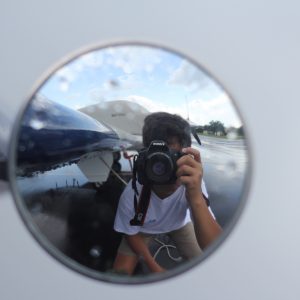 Latest posts by Mateen Kontoravdis (see all)