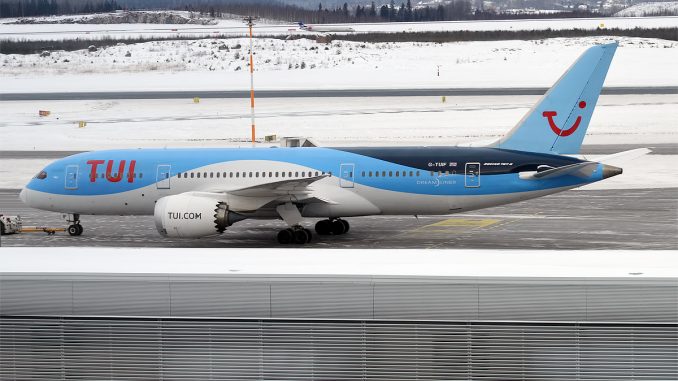 Doncaster Sheffield Airport in the north of England this weekend celebrated the first departure of the first flight bound for North America in over a decade. The TUI UK flight departed the airport on Saturday bound for Orlando's Sanford Airport in Florida.
The flight numbered TUI 564 was operated on one of TUI UK's Boeing 787-8 Dreamliner aircraft and passengers enjoyed celebrations to mark the new route prior to departure, which included a 2000GBP TUI holiday voucher prize draw to one TUI passenger and a Disney-themed send-0ff.
The flight is set to operate to Sanford once per week. Demand for the Doncaster flight is notable in the local area, as TUI's Doncaster travel store sells the most Florida holidays in the country. The second nearest airport to Doncaster offering flights to Florida is East Midlands near Nottingham, which also has a weekly summer TUI service to Sanford.
Dawn Wilson, Managing Director of TUI Airways said in a press release: "We are so excited to be launching flights from Doncaster Sheffield to Florida today as we know how popular Florida is for UK holidaymakers and the importance of flying from a local airport. We're always looking at ways to provide a seamless, end-to-end experience for our customers, which is why we continue to introduce more and more fantastic destinations from regional airports."
But, Orlando isn't the only long-haul destination Doncaster offers. TUI UK also announced a few months ago a new route to Cancun, Mexico from summer 2020. Moreover, the same day TUI started to Sanford the airline also announced a further new route from Doncaster to Girona in Spain.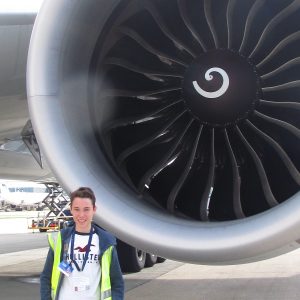 Connor has been in love with flying since the first time he boarded a plane when he was 5 years old. He loves all things aviation, and he hopes to make that his full time career in the future.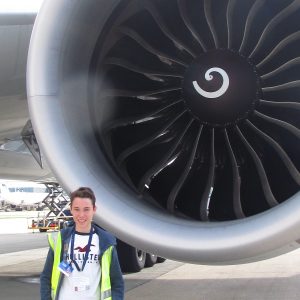 Latest posts by Connor Sadler (see all)