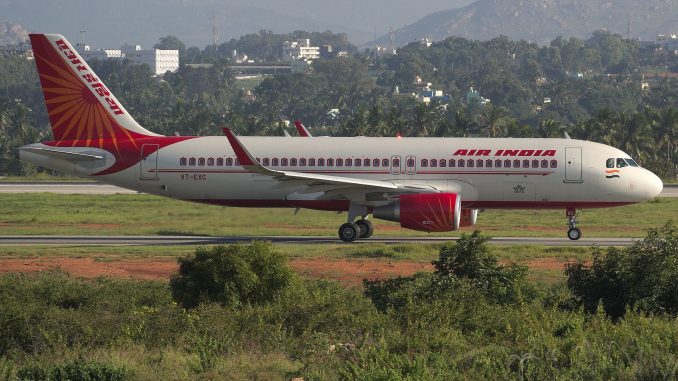 Air India announced this weekend it has set aside nearly $100 million to get nearly 20 grounded narrowbody aircraft back in the air months after they were first pulled out of service due to engine troubles.
Originally, the airline had planned to leave the aircraft sitting until the necessary funds came available. However, increasing demand in recent months has led the airline to allocate the necessary funds now, so it can operate at peak efficiency during the busy summer travel season.
"This is an opportune time to raise our market share and meet the healthy demand. All our assets (aircraft) have been deployed strategically. But we still have more aircraft which are grounded," a senior Air India official said to IANS from Mumbai.
This comes as a total shift from earlier reports coming from the airline, which had led many to believe the jets could be out of service for months more, effectively shrinking the airline's fleet size for an entire year from when they were first taken out of service.
"As many as 20 of our planes are out of operations since late last year due to engine issues. That means almost 16 percent of our fleet is down. These planes must be fitted with new engines, which will require around Rs. 1,500 crore [$216 million]," an airline official told New Delhi-based media outlet NDTV late last week, when the story of the airline's troubles first began to circulate.
Exact reports of Air India's fleet size vary, ranging from around 115 to around 130 aircraft. No matter where the numbers lie, however, the grounded aircraft represent around one-sixth of the carrier's total fleet and a fourth of the airline's narrowbody fleet, meaning domestic and short-haul operations around the carrier's hubs in India will likely be hampered until the airline has the funds to purchase the new engines.
That same airline official told NDTV it is unlikely the aircraft take to the skies again until October as the airline continues to wrestle with troubles finding funds to replace the engines.
At the end of 2018, the airline had continued to struggle even as it began to make some systematic improvements to its system. While in the fourth quarter of 2018 the airline only saw passenger traffic increases of approximately four percent, the total revenue skyrocketed by over 20 percent, owing to what the airline called "better aircraft utilization."
Such sweeping improvements would likely be one of the few changes that could help the airline turn around, as the Economic Times of India suggests the airline has a debt totaling nearly $7 billion to numerous different creditors.
In the end, that debt could come to spell the end of the airline, which has not made a profit since it merged with Indian Airlines in 2007.
"We have prepared a plan, we are trying to professionalize the entire management of Air India, right from the CEO downwards so that there will be a proper management structure so that Air India can reach to newer heights," Civil Aviation Minister Suresh Prabhu told the Economic Times in January.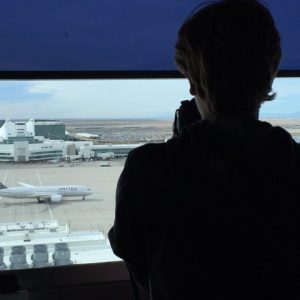 When he was just six months old, Parker took his first flight. From that point, he was destined to love aviation. His mom worked for Southwest Airlines much of his family have been frequent flyers on American Airlines for years, just as Parker is now. In 2015, Parker, inspired by aviation accounts on Instagram, decided to create an account of his own, and he hasn't stopped spotting since. On top of that, Parker has been writing for his school paper since his freshman year and has been writing and doing photography work for AirlineGeeks since August 2016.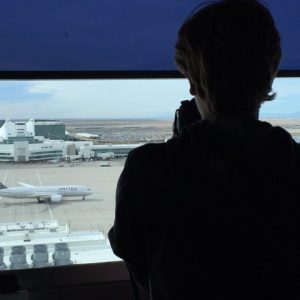 Latest posts by Parker Davis (see all)