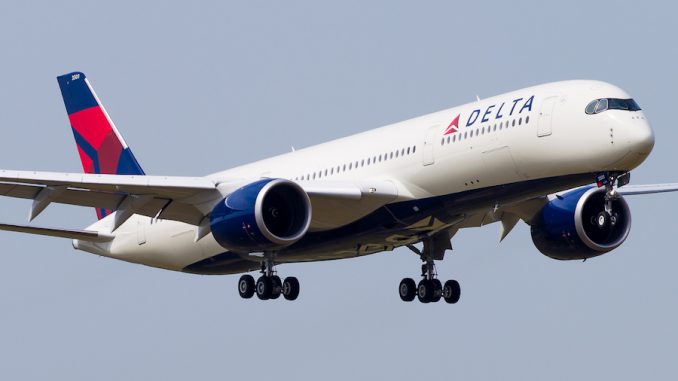 The U.S. Department of Transportation (DOT) has provisionally approved for 12 new daytime routes between the U.S. and Tokyo's Haneda Airport. The routes are expected to be operated during next year's summer schedule, just in time for the 2020 Summer Olympic Games in Tokyo.
American Airlines was awarded two slots which will be used for flights departing from Dallas and Los Angeles. The airline currently flies between Los Angeles and Tokyo-Haneda as well between Toyko-Narita and Dallas.
Delta Air Lines was awarded five of its six requested slots and will operate services from Atlanta, Detroit, Honolulu, Portland and Seattle to Haneda. These will join existing services from its current Asian gateways to the Japanese capital as flights from all five hubs have flights to Narita Airport.
In the past, Delta has shown interested in potentially moving its whole operation from Narita to Haneda is expected to cement any plans one the route allocations announced by the DOT is confirmed. Haneda is closer to Tokyo, making it more convenient for travelers compared for the further Narita Airport. Both Narita and Haneda are dominated by oneworld and Star Alliance carriers Japan Airlines and All Nippon Airways, respectively, leaving Delta's SkyTeam in the minority.
Hawaiian Airlines was awarded an additional slot to Haneda and is expected to launch an additional flight which will join the existing flights it operates from Honolulu to both Narita and Haneda. Hawaii is one of the most popular leisure destinations for Japanese travelers, as shown by All Nippon Airways dedicating its newly-delivered Airbus A380 to Hawaii service. 
United Airlines, which already operates to Haneda from San Francisco, also asked for six slots but was also awarded five instead. The airline will operate flights from Newark, Chicago, Washington and Los Angeles. United already serves flights from these airports to Narita, many alongside Star Alliance partner All Nippon Airways.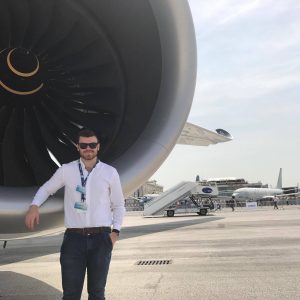 James is a keen aviation enthusiast from the United Kingdom. He has been flying since the age of 13 and today, aged 23, flies the Airbus A319/320 series for one of Europe's largest airlines.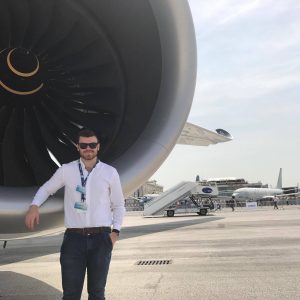 Latest posts by James Dinsdale (see all)