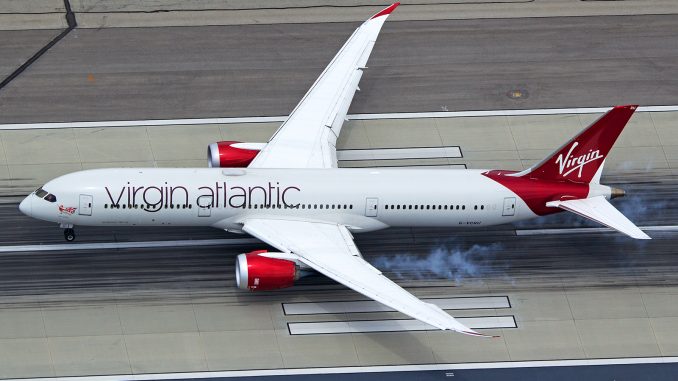 Virgin Atlantic announced it will be restarting flights between London and Mumbai as of October 27. The new flight announcement follows the recent demise of Jet Airways' operations, which used to codeshare with Virgin Atlantic on the route, allowing passengers to access Virgin Atlantic's North American route network.
"2019 marks a significant period of growth for Virgin Atlantic and I'm delighted that we're continuing to expand our route network once more, by returning to Mumbai," said Juha Jarvinen, Virgin Atlantic's Executive Vice President of Commercial.
The outbound flight will depart London's Heathrow Airport at 10:15 a.m. and will arrive in Mumbai at 12:04 a.m. After slightly over two hours on the ground, the aircraft will depart back to London at 2:55 a.m., arriving at 7:35 a.m. Flight numbers have yet to be assigned, however, tickets will go on sale as of next week.
With the resumed flight, Virgin Atlantic aims to continue offering seamless connections for passengers travelling between India and the U.S., where Virgin Atlantic is able to take advantage of its transatlantic joint venture with Delta to offer direct links to almost 20 destinations and many more onward connections through Delta's hubs. Virgin has even timed the arrival flights from Mumbai accordingly, departing and arriving Heathrow in the morning, to align with U.S. departure banks.
The new service will be operated using Virgin Atlantic's Boeing 787-9 with 258 seats in a three-class configuration. The Upper Class, or business class cabin, is equipped with 31 herringbone seats in a 1-1-1 layout. Although slightly outdated, the airline is in the process of releasing a new 'state of the art' business class product in its upcoming Airbus A350s. The new A350s will feature Safran Cirrus NG seats, in a 1-2-1 layout to offer significantly increased passenger comfort.
In the premium economy cabin, 35 seats is set up in a 2-3-2 layout, while economy is fitted with 192 seats in an industry standard 3-3-3 configuration. The cabin features an extra section, marketed as Economy Delight, which comes with added perks such as priority check-in and boarding.
Virgin Atlantic is not the first British carrier to attempt to serve the market holes left by Jet Airways. A few weeks ago, British Airways announced it would be increasing frequencies between London and Mumbai from 14 to 18 flights a week, with three flights operated by the airline's Boeing 787-9 and one with their Boeing 777-200.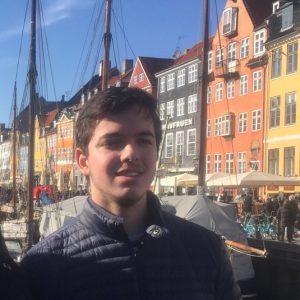 As a geography nerd, Jose has always been fascinated by the complexities of the airline industry and its ability to bring the world closer together. Born and raised in Peru, now studying in the UK. he has travelled around America, Europe and South East Asia. His favorite aircraft is the Boeing 767-300, which he has flown many times during his childhood; although now the A350 is slowly growing up on him.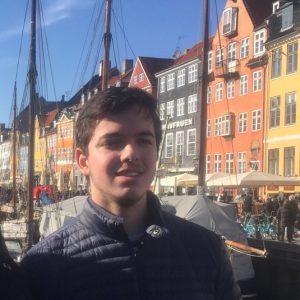 Latest posts by Jose Antonio Payet (see all)