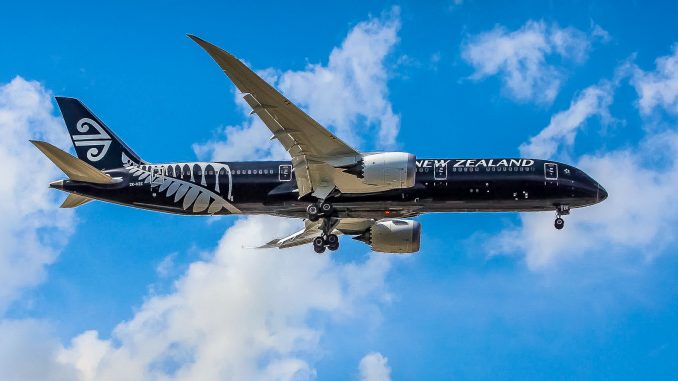 There is no doubt that 2019 is not treating Boeing well, as a consequence of the second 737 MAX accident, followed by the global grounding of the entire fleet. Last April, the builder was unable to secure any new orders both for its short and long-haul products, triggering questions about the market's confidence in the company.
That confidence was already harmed in the last two years as the 787 Dreamliner faced several issues with its Rolls Royce Trent 1000 engines. One affected customer is Air New Zealand, as AirlineGeeks reported in 2017.
But once the dust of the issues settled down, the aircraft's performance results for the airline were astounding, and Air New Zealand is willing to go forward with the purchase of more 787 units.
What was being rumored last week has just been confirmed, as the company released an announcement to confirm a firm order for eight Boeing 787-10s and options for 20 additional aircraft.
This new order complements and upgrades Air New Zealand's Dreamliner fleet. Currently, it operates 13 787-9s (with a fourteenth aircraft arriving later this year), and the new order is for the 787-10, which sacrifices range to add capacity. That fleet configuration hits the airline's target of offering flexibility, with a product that goes from 275 to 302 seats in both 787-9 configurations to a projected 330 seat map for a three-class layout in a 787-10.
It is intended to replace the eight 777-200s that the company is currently operating, which are expected to be retired by 2025. Powered by GE's GEnx-1B engines, the new aircraft will cover the same routes with 25 percent better fuel efficiency. In that regard, Jason Tonich, GE Aviation's Vice President of Global Sales and Marketing said, "GE is honored to be selected to power and support Air New Zealand's new fleet of 787-10 aircraft with our GEnx-1B engines."
"The GEnx engine is the leading engine of choice on the Boeing 787 Dreamliner, with world-class utilisation, reliability and fuel efficiency that will benefit Air New Zealand and its customers," Tonich concluded.
Air New Zealand's Chief Executive Christopher Luxon says that the 787-9s have proved to be the perfect aircraft for the airline's Pacific Rim focus: "The 787-10 is longer and even more fuel efficient. However, the game changer for us has been that by working closely with Boeing, we've ensured the 787-10 will meet our network needs, including the ability to fly missions similar to our current 777-200 fleet."
"This is a hugely important decision for our airline. With the 787-10 offering almost 15 percent more space for customers and cargo than the 787-9, this investment creates the platform for our future strategic direction and opens up new opportunities to grow," Luxon added.
The airline has also negotiated substitution rights that allow a switch from the larger 787-10 aircraft to smaller 787-9s. The delivery schedule can also be delayed or accelerated according to market demand.
The first new aircraft is expected to join the Air New Zealand fleet in late 2022 with the remainder delivered at intervals through to 2027.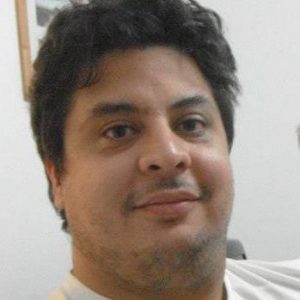 Since a little kid, Pablo set his passions in order: aviation, soccer, and everything else. He has traveled to various destinations throughout South America, Asia, and Europe.

Technology and systems expert, occasional spotter, not-so-dynamic midfielder, blogger, husband, father of three cats; he believes that Latin America's aviation industry past, present, and future offer a lot of stories to be told.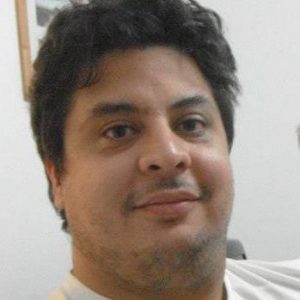 Latest posts by Pablo Diaz (see all)