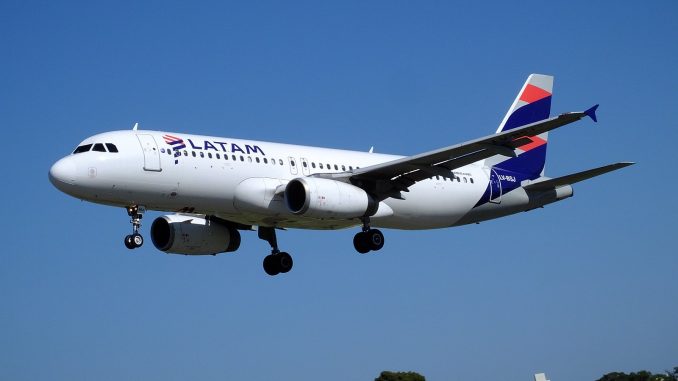 Last week, LATAM held its quarterly earnings call where it presented some rather bleak financial results for the first few months of the year. In the first quarter of 2019, LATAMs earned $2.525 billion in revenue, which represents a 7.5 percent decrease from the $2.730 billion earned during the same period in 2018.
The airline's yields have dropped by 11 percent, while revenue per available seat kilometer (ASK) has fallen by 12.3 percent, despite the 6.7 percent increase in ASKs. Overall, LATAM presented a net quarterly loss of $60 million; a far cry from the $90 million operating profit made during the same period last year. The South American carrier attributes this decline in financial performance to overcapacity in the international market from Brazil, currency devaluations across the region and Argentina's economic crisis.
Argentina's sharp currency devolution and economic crisis, as well as Brazil's overcapacity in international markets, have majorly contributed to this plum. On one hand, with the Argentinean peso having lost more than half of its value in the second half of 2018, international demand from Argentina has been significantly reduced. Argentina's outbound international market has been central to LATAM's international network strategy; feeding passengers from seven Argentinean cities to a dozen international destinations throughout the Americas and Europe through the carrier's hubs in Santiago, Sao Paulo and Lima.
On the other hand, with airlines having recently added international flights from Brazil while the country has not fully recovered from its past economic recession, operators are facing overcapacity issues in outbound markets from Brazil. LATAM has been guilty for this, undergoing a significant European expansion from Sao Paulo adding flights to Rome, Milan, Barcelona and Lisbon in the last three years. The airline was also scheduled to begin flights to Munich this October; however, the route was canceled as demand projections didn't seem too optimistic.
As a result, LATAM is making some adjustments from its route network.  For starters, the airline is axing feeder flights to its hubs in Santiago and Sao Paulo from the Argentinean cities of Rosario and San Miguel de Tucuman, with flights ceasing between July and October. In the same way, the South American carrier is reducing international capacity from Brazil, canceling its route from Sao Paulo to Rome in November and reducing capacity in flights to Barcelona. The Barcelona route will remain operating daily, but with a 37 percent reduction in capacity as the equipment changes from an A350-900 XWB to a Boeing 767-300ER.
Despite the region's challenging macro-economic scenario, LATAM has transported 18 million more passengers in the first quarter of 2019, compared to the same period in 2018. This is partially due to domestic market growth in Brazil, Colombia and Peru. With Avianca Brazil's recent cease of operations, LATAM is ready to take advantage of the gap left by that player, signing a leasing agreement for 10 additional Airbus A320 aircraft to be mainly used for domestic operations within Brazil.
LATAM is also launching nine new international flights within South America between markets that are seeing greater growth, including Santiago, Chile-Porto Alegre, Brazil; Lima, Peru-Calama, Chile and Cuzco, Peru-La Paz, Bolivia. Finally, the carrier's plan to build a secondary hub in Brazil's capital of Brasilia is slowly taking shape as flights will be launched from the Brazilian capital to Santiago, Lima and Asuncion in the last quarter of the year.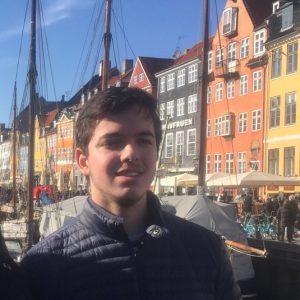 As a geography nerd, Jose has always been fascinated by the complexities of the airline industry and its ability to bring the world closer together. Born and raised in Peru, now studying in the UK. he has travelled around America, Europe and South East Asia. His favorite aircraft is the Boeing 767-300, which he has flown many times during his childhood; although now the A350 is slowly growing up on him.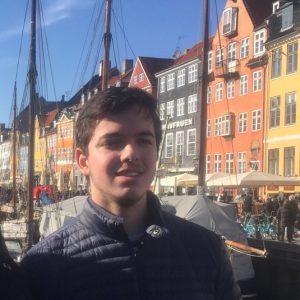 Latest posts by Jose Antonio Payet (see all)