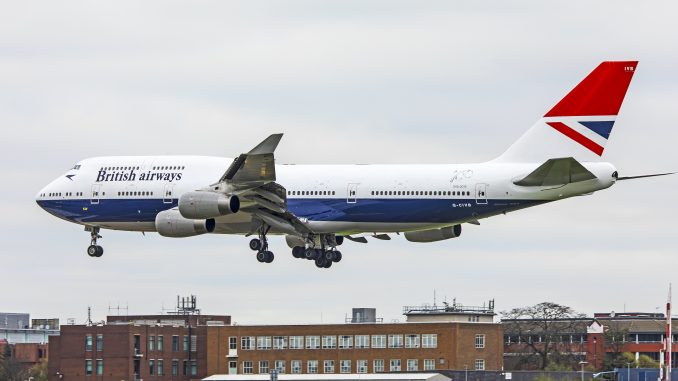 When British Airways scheduled three domestic flights on its Boeing 747-400s for Aug. 25 last week, the flights caused lots of hype amongst the aviation enthusiast community, with many eager to take a ride on the Queen of the Skies on this special occasion. The flights were scheduled from British Airways main hub in London to Manchester, Glasgow and Newcastle and were believed to be part of the airline's centenary celebrations, though the airline quickly confirmed that they were not.
Not only would flights be operated by the 747, but it was incorrectly believed that at least one of the flights will be operated by the two four-engine jets wearing retro-liveries that trace the heritage and commemorate the past of what is now British Airways; British Overseas Corporation (BOAC) in the 1940s and the contemporary British Airways first livery, Negus, that launched in 1974. Unfortunately, this morning, the airline has confirmed its canceling these flights.
In an email sent to passengers this morning, British Airways stated that these special flights will not be taking place anymore with the Boeing 747-400. Instead, the airline would be providing flights with similar timings aboard its standard Airbus A320 family fleet used for U.K. domestic and European destinations. Those who no longer wish to travel will be offered full refunds.
The airline attributes the hype around these anniversary flights to speculation from aviation enthusiasts. Although the airline did not publicly campaign any details of their celebratory birthday weekend, it did make these flights bookable through their website and was probably well aware of the buzz flying around the aviation community.
Although there is no information on why the airline is suddenly canceling these flights, some sources comment that it has to do with British Airways not being able to afford to take off three widebody aircraft from their normal schedules, typically flying to long-haul destinations across the Americas, Asia, Africa and Middle East.
Fortunately, for those that are still chasing a flight on the British Queen of the Skies, British Airways will continue to fly the aircraft for the next few years until it transitions to its next-generation widebody fleet consisting of the Airbus A350-100 XWB and Boeing 777-9.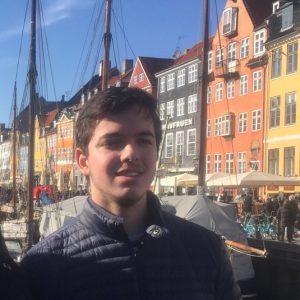 As a geography nerd, Jose has always been fascinated by the complexities of the airline industry and its ability to bring the world closer together. Born and raised in Peru, now studying in the UK. he has travelled around America, Europe and South East Asia. His favorite aircraft is the Boeing 767-300, which he has flown many times during his childhood; although now the A350 is slowly growing up on him.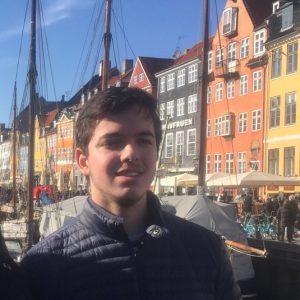 Latest posts by Jose Antonio Payet (see all)