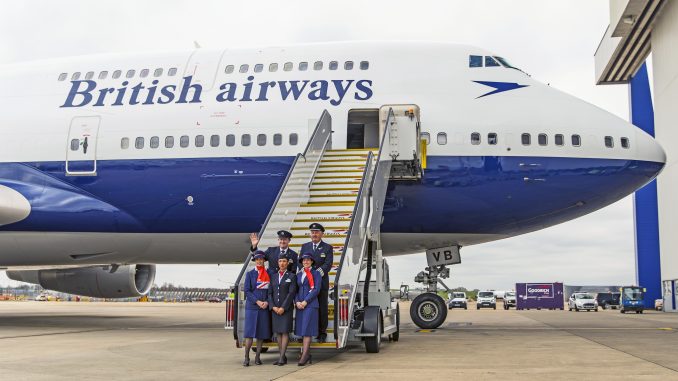 On the day of its birthday, British Airways has upgraded three of its domestic U.K. flights from their usual Airbus fleet.
Three flights on August 25 will operate on Boeing 747-400s, expected to feature a retro heritage livery such as BOAC, Landor or Negus to Manchester, Newcastle and Glasgow. These are all part of the airline's centenary celebrations.
Despite no official announcement by the airline, celebratory flights have been selling fast and at premium prices, Simple Flying reported. The flight details are assumed to be as follows, according to the carrier's current schedule:
Glasgow
BA1482 LHR-GLA/BA1487 GLA-LHR
Manchester
BA1386 LHR-MAN/BA1391 MAN-LHR
Newcastle
BA1326 LHR-NCL/BA1327 NCL-LHR
While only a lucky few hundred will be able to experience the domestic service on a 747, the special upgrade will surely be a treat for other AvGeeks who are likely to visit one of the airports to see the special service.
Passengers who may have been booked on this flight beforehand are likely to be surprised, as there is a chance for them to experience seats used on international flights and could also upgrade to a class not usually available to them. For example, Club Europe — the business class product sold on some domestic flights — is replaced with Club World.
August 25 marks 100 years to the day that British Airways' predecessor Air Transport & Travel Limited launched the world's first daily, international service between London and Paris. The airline's website states that they "will be celebrating [their] landmark birthday by celebrating the people of Britain."
The centenary page also contains a long list of celebrities who have written "love letters" to Britain in their support of the airline's anniversary. Some may be seen on the celebration flights.
AirlineGeeks reached out to British Airways for more information about these flights. Even though the schedule indicates that these flights are in fact operating, the airline says that they are not confirmed as of now and are subject to equipment changes.
This story was updated on Saturday, June 1, 2019 at 1:14 p.m. ET to clarify the nature of the domestic 747 flights.  
Update: British Airways announced that they had cancelled these domestic flights on Friday, June 7.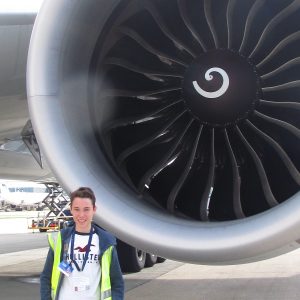 Connor has been in love with flying since the first time he boarded a plane when he was 5 years old. He loves all things aviation, and he hopes to make that his full time career in the future.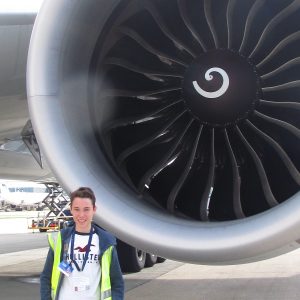 Latest posts by Connor Sadler (see all)