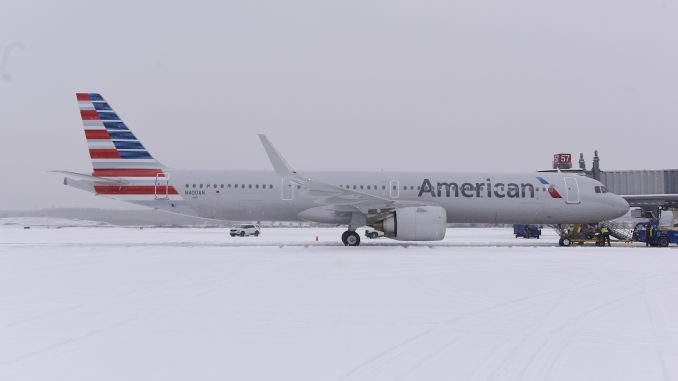 In an expected and anticipated move, American Airlines is betting strongly on its Airbus fleet: the carrier just announced that it is converting 30 A321neo orders and exercising 20 A321neo options to the single-aisle ultra-long-range variant: the A321XLR.
With a fleet of 425 aircraft, which makes American the largest Airbus operator globally, and a large actor in the new possibilities this variant brings to the market. With a range of 4,700 nautical miles, it will allow its operators to reach Europe from the U.S. East Coast, perform transcontinental flights without restrictions and operate routes that were reserved to widebodies for a much lesser cost. Another big win is the commonality with the 70 A321neo that AA plans to operate: more than 90 percent commonality assures a smooth operation for the model.
"The enhancements made to the 321neo to become the XLR are really cool," said AA's President Robert Isom in a video released by the carrier to announce the purchase. "When we take a look at it, it creates an opportunity for us to think about utilization in American's vast network, and things that we do today and potentially things we want to do."
But the question is simple: what will the A321XLR bring to the table? Isom made a strong point about it: "When you think of what you can do with a 321, today we have the 321T with 102 seats and the neo with 196 seats for domestic service. For us, when we take a look at opportunities,  whether it's transcontinental, or Europe or South America, we can configure this aircraft anywhere in between. It's about what our customer demands. If and when we fly it to Europe or a Philadelphia-Boston. That would require lie-flat seats, all-aisle access for business class, world-class wi-fi entertainment, it would also allow for Premium Economy and an Economy class as well. So it is not about the density of seats, it really is about creating a cabin that´s appropriate for the mission."
"From a financial perspective, the majority of the orders were already added into our capital plan, and the new planes are set for 2025, so it fits with the planning we have out there. It costs a little more, but my feeling is that this aircraft brings more utility in the long run. At the end of the day, it will worth quite a bit more to us as well," Isom added.
Regarding the operations, Isom said that "this aircraft allows us to be more efficient. We've talked about taking the complexity out of the operation; this allows us to follow that philosophy. It will give us an opportunity to do things we haven't' thought about in the past."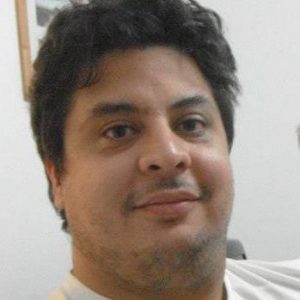 Since a little kid, Pablo set his passions in order: aviation, soccer, and everything else. He has traveled to various destinations throughout South America, Asia, and Europe.

Technology and systems expert, occasional spotter, not-so-dynamic midfielder, blogger, husband, father of three cats; he believes that Latin America's aviation industry past, present, and future offer a lot of stories to be told.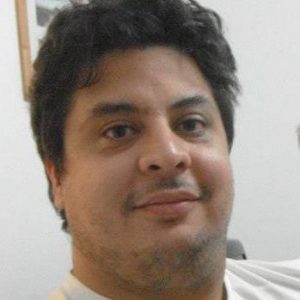 Latest posts by Pablo Diaz (see all)