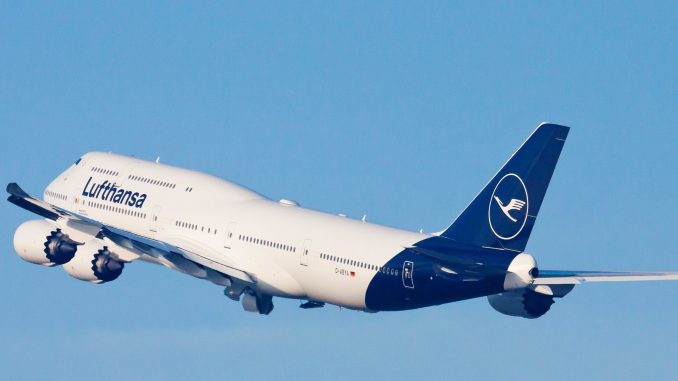 The Lufthansa Group on Monday announced its subsidiary airlines were the next in a long list of carriers from around the world to be adversely affected by the increasing numbers of low-cost carriers. The group announced it expected its margin on earnings before interest and taxes (EBIT) to hover between 5.5 percent and 6.5 percent, while previously it had set its sights on the range between 6.5 percent and 8 percent.
The group, which added that those numbers should lead to a profit between 2-2.4 billion euros, said in a statement that it attributes the changes to "price deterioration in Europe caused by market-wide 'overcapacities' and aggressively growing low-cost competitors."
The group, which has over a dozen subsidiaries – ranging from airlines including Lufthansa, Swiss, Brussels, and numerous others it has used to streamline operations, such as LSG SkyChefs and Lufthansa Technik — said long haul operations across its network continue to bolster its operational performance, even as short-haul travel, in particular, has faced roadblocks.
"At the Network Airlines [Lufthansa, Swiss and Austrian], the long-haul business continues to be strong," the airline's statement said. "The transatlantic route is generating particularly positive performance and demand on the Asian routes remains high. Strength in long-haul, however, is being offset by price pressures in Europe where demand has become increasingly price sensitive, resulting in lower yields. Network Airlines are addressing these pressures by further reducing their capacity plans, especially for winter 2019/2020 where they schedule only marginal expansion. Network Airlines' unit revenues are expected to decline slightly on a currency-adjusted basis in the second quarter."
The announcement, which led to a small tumble in stock prices for various airlines across Europe, provided yet another tangible example for investors and industry leaders of the disruptive potential of low-cost carriers. Airlines such as easyJet and Ryanair are just the tip of the iceberg, as dozens of carriers around the world continue to spring up, capturing a large chunk of the local market share in route networks across the world.
Placing the blame for its forecast change on short-haul pressures, Lufthansa inadvertently made it clear it is unlikely those pressures will go away, especially as low-cost carriers continue to grow in both expanse and influence. So in order to overcome those challenges, the airline will be forced to adapt.
To compound those pressures, low-cost carriers continue to pervade other markets as well. While the group on Monday touted its full-service long-haul product as a bastion of its success, low-cost carriers are slowly moving to grab hold of that market as well.
While full-service carriers' forays into the low-cost market, such as Air France's Joon, have not fared as well, singly-focused carriers such as Norwegian have slowly, but surely, taken a foothold in the long-haul market. If they continue this advance, airlines like Lufthansa, Swiss and Austrian will need to work to defend their long-haul operations as well, for fear of losing out to a newer breed of carrier that has continued to pervade the world aviation market.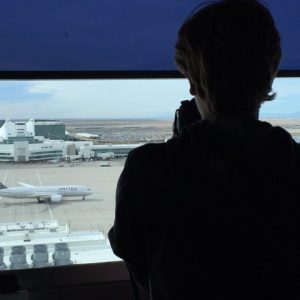 When he was just six months old, Parker took his first flight. From that point, he was destined to love aviation. His mom worked for Southwest Airlines much of his family have been frequent flyers on American Airlines for years, just as Parker is now. In 2015, Parker, inspired by aviation accounts on Instagram, decided to create an account of his own, and he hasn't stopped spotting since. On top of that, Parker has been writing for his school paper since his freshman year and has been writing and doing photography work for AirlineGeeks since August 2016.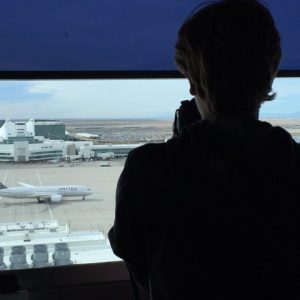 Latest posts by Parker Davis (see all)