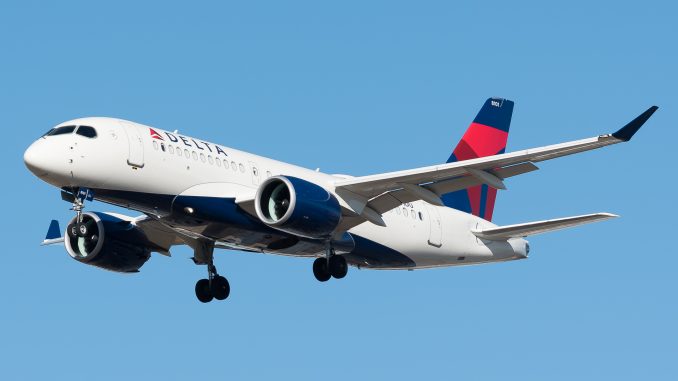 Since its introduction, Delta's Airbus A220-100 fleet has been delivering consistent results, and the number of routes the former Bombardier aircraft is serving is growing rapidly.
The carrier is set to expand the A220 operation to reach 74 daily flights to and from 10 airports, including Boston, Dallas-Fort Worth, Detroit, Newark, Houston, LaGuardia, Minneapolis, Seattle, San Jose, and Salt Lake City.
From Salt Lake City, DELTA A220-100 to serve Atlanta and New York JFK from 02MAR20 (subject to change)

— Airlineroute (@Airlineroute) June 17, 2019
The old CSeries, now a fully integrated Airbus product, is taking advantage of its superior performance and clean-sheet design, as it can offer 109 seats in a three-class layout. Also, the interior features in-flight entertainment with seat-back screens and Wi-Fi connectivity in 2Ku band, which is significantly faster than the standard Ku service.
In the case of Atlanta and New York, it is expected that the route will operate with the A220 from March 2020, while the other routes are expected to be added gradually during the summer.
The aircraft, once the center of a dispute between its former builder and Boeing, was introduced to Delta's fleet on February 7 this year after its scheduled inaugural date had to be postponed due to the government shutdown. Delta is aiming to introduce 90 units, both of the A220-100 and the larger A220-300 variant. The expectation of the company is all 90 aircraft to be delivered by the end of 2023.
"The A220 will continue to strategically enable Delta to refresh our fleet, drive further advances in the customer experience and serve as an excellent investment for our customers, employees, and shareowners for Delta into the next decade," said Gil West, Delta's Chief Operating Officer last January.
In the global market, the A220 continues to secure new orders and shows a strong, growing demand as Airbus is adding new improvements to the original design.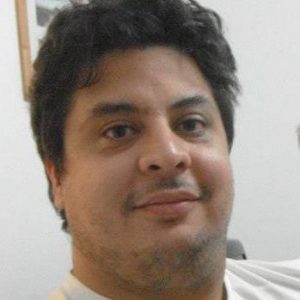 Since a little kid, Pablo set his passions in order: aviation, soccer, and everything else. He has traveled to various destinations throughout South America, Asia, and Europe.

Technology and systems expert, occasional spotter, not-so-dynamic midfielder, blogger, husband, father of three cats; he believes that Latin America's aviation industry past, present, and future offer a lot of stories to be told.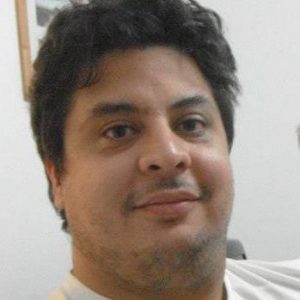 Latest posts by Pablo Diaz (see all)